Extra Virgin Olive Oil Review
Find the Best Extra Virgin Olive Oil . See How Popular Extra Virgin Olive Oils Compare on Purity, Freshness, Polyphenols, Oleic Acid, and Taste
---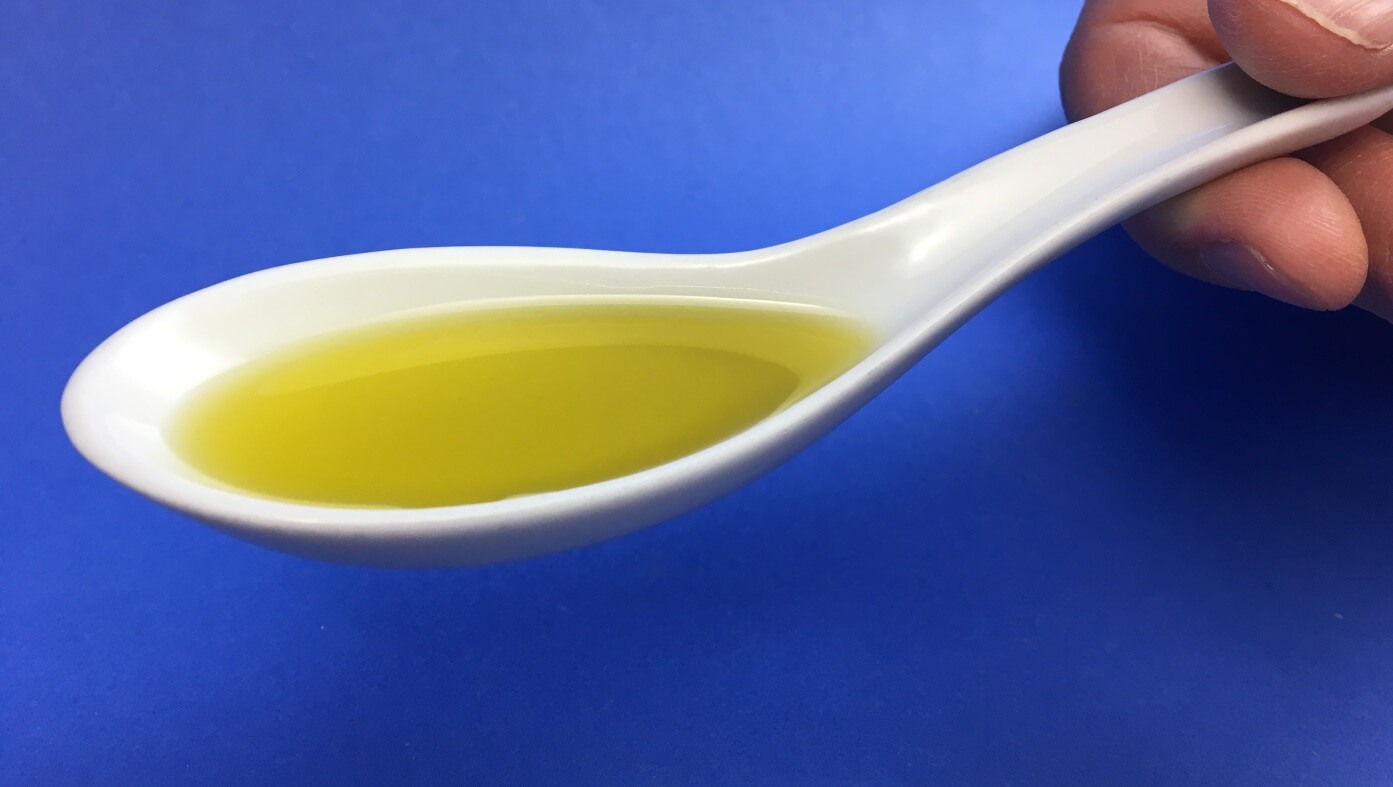 Extra virgin olive oils compared in this review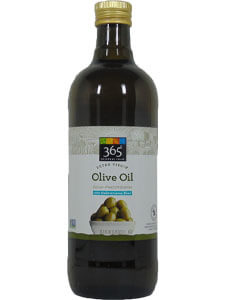 365 (Whole Foods) Extra Virgin Olive Oil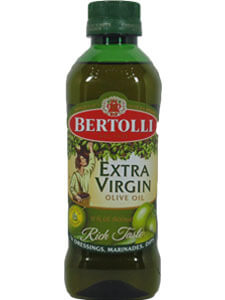 Bertolli Extra Virgin Olive Oil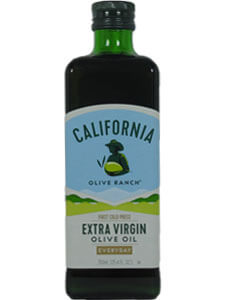 California Olive Ranch Extra Virgin Olive Oil Everyday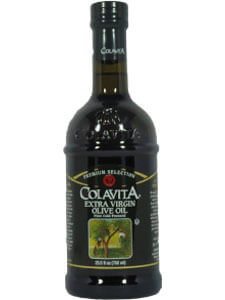 Colavita Extra Virgin Olive Oil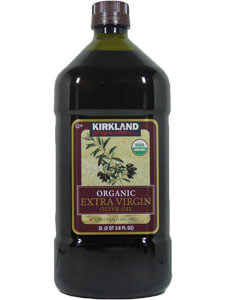 Kirkland Signature [Costco] Organic Extra Virgin Olive Oil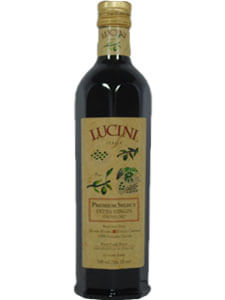 Lucini Premium Select Extra Virgin Olive Oil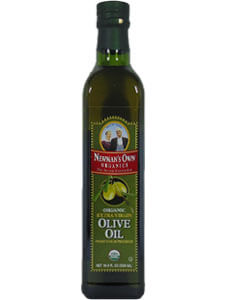 Newman's Own Organics Organic Extra Virgin Olive Oil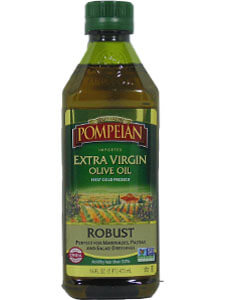 Pompeian Extra Virgin Olive Oil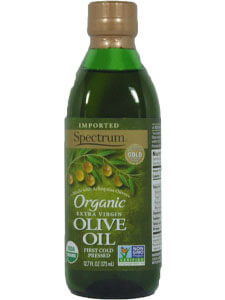 Spectrum Organic Extra Virgin Olive Oil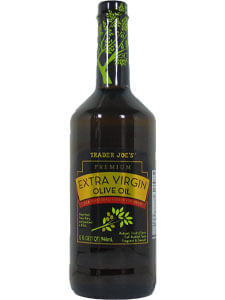 Trader Joe's Premium Extra Virgin Olive Oil
Make sure you're choosing the best extra virgin olive oil!
Isn't your health worth it?
See The Review Now
Already a member? Sign in here.
Join now at www.consumerlab.com/join/
Extra virgin olive oil is high in monounsaturated "healthy" fats and, depending on the oil, may be rich in antioxidant polyphenols. Clinical studies show it can help lower cholesterol and control insulin levels in the body, reduce blood pressure, help with weight loss, and may reduce the risk of certain forms of cancer. In recent years, however, there have been reports that many extra virgin olive oils are "fake" or adulterated with cheaper and potentially less healthy oils.
Which are the best extra virgin olive oils? To find out, ConsumerLab.com selected and purchased ten popular extra virgin olive oils sold in the U.S. It tested them in the laboratory for purity, freshness, anti-oxidant polyphenols, and monounsaturated oleic acid. In addition, each product was evaluated for flavor and aroma by a trained, expert olive oil taster. 
Although all ten products passed testing by chemical standards for extra virgin olive oil, sensory analysis raised concerns about the quality of 3 of the products, identifying defects not permitted in "extra virgin" olive oil. In addition, some of the products contained less than 70% oleic acid -- a level above which the FDA permits oils to claim to "reduce the risk of coronary heart disease."  Among products which passed all tests, ConsumerLab.com found several to offer exceptional quality and value — making them CL's Top Picks.
You must be a member to get the full test results for 10 extra virgin olive oils along with ConsumerLab.com's recommendations and quality ratings. In this comprehensive review, you'll discover:


Which extra virgin olive oils passed tests and which did not
ConsumerLab.com's Top Picks, representing the best quality extra virgin olive oils at the best price

Anti-oxidant polyphenol levels and oleic acid levels in extra virgin olive oils 
The evidence behind the health benefits of olive oil

How to buy, use, store, and cook with extra virgin olive oil

Cautions when using extra virgin olive oil along with prescription medications
Join to unlock the full report and get full access to over 1,300 reviews
See The Review Now
Already a member? Sign in here.
Join now at www.consumerlab.com/join/
As a ConsumerLab.com member, you may print a copy of this report for your personal use.
You can access a special print version by clicking the "Print" icon in the upper right corner of this report. You can then use your web browser's print functions to print the whole report or just selected pages.
You may also email or post a link to this report using the web address above. Non-members using the link will see a free summary and can join to view the full report. Other means of copying or distributing this report, in part or full, are not permitted.
If you are sight-impaired and your computer is having trouble converting the text in this report to speech, contact us for assistance at Membership@ConsumerLab.com or by phone at 914-722-9149.