/ What are the health benefits of D-ribose and is it safe?
Our Members Asked:
What are the health benefits of D-ribose and is it safe?
---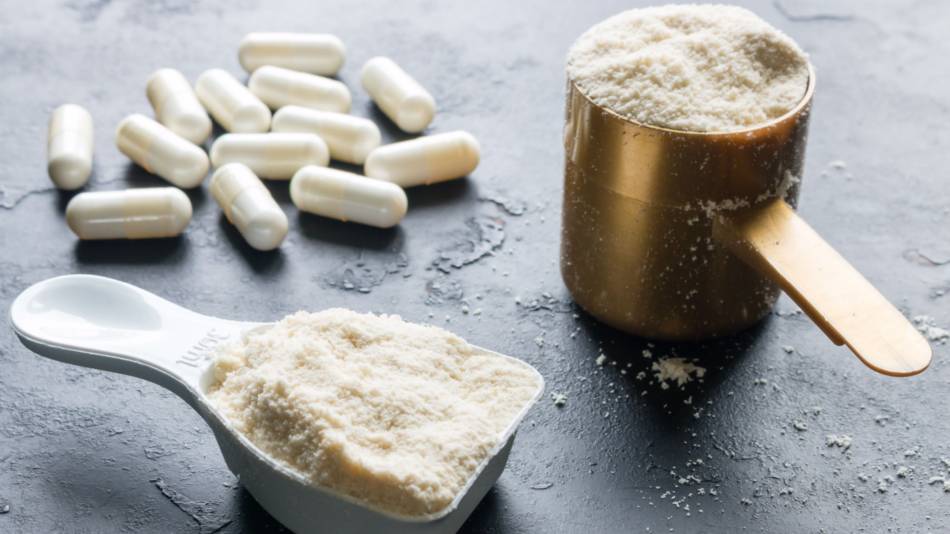 Answer:
D-ribose, also known as D-furanose, is a natural sugar with a sweet taste (although it is not commonly used as a sweetener in foods) that is converted by the body into adenosine triphosphate (ATP), a molecule that stores and releases energy in cells (Li, Exp Ther Med 2021). Because the amount of ATP in muscles is limited and must be replenished when used up during physical exercise, it has been speculated that D-ribose supplementation may help increase ATP and improve exercise performance.
Similarly, the heart has a relatively small pool of ATP, which can be depleted quickly (Doenst, Circ Res 2013). There is also evidence that the concentration of ATP in heart cells decreases significantly following myocardial ischemia (reduced blood flow to the heart) (Li, Exp Ther Med 2021). Consequently, D-ribose has been evaluated for improving heart function in people with heart failure, a condition linked with myocardial ischemia.
Sign in as a member for details, including health effects of D-ribose supplementation in trained and untrained athletes, as well as people with heart failure, fibromyalgia, chronic fatigue syndrome, and skin wrinkles. Also learn about safety concerns (including whether D-ribose may worsen cognitive function), cost, and possible concerns with storing D-ribose.
Join today to unlock all member benefits including full access to all CL Answers and over 1,400 reviews.
Join Now
Already a member? Sign In Here.
Join now at www.consumerlab.com/join/