/ 5 Tips for Finding a Soap or Body Wash That Won't Irritate Skin
Our Members Asked:
5 Tips for Finding a Soap or Body Wash That Won't Irritate Skin
---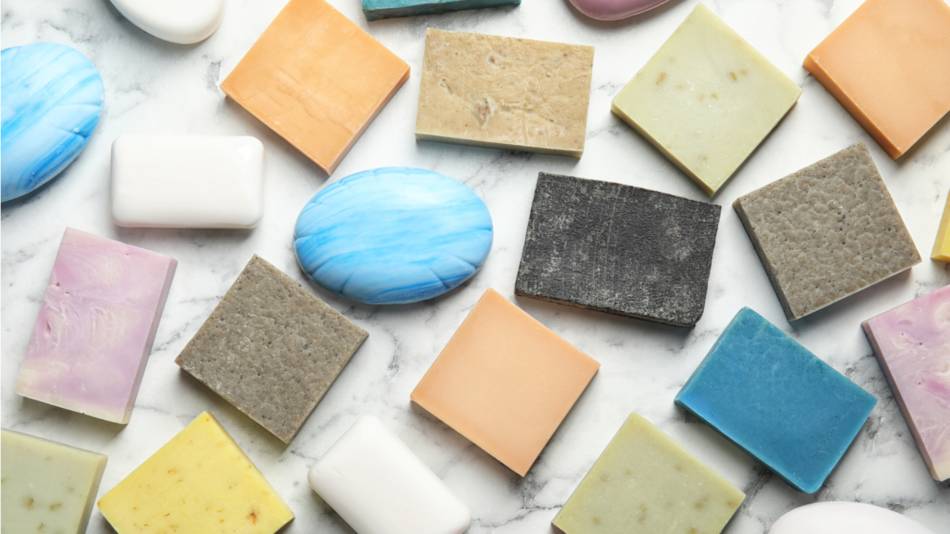 Answer:
All soaps can irritate the skin, but some contain ingredients that make them more likely to cause irritation than others, especially among people with sensitive skin.
Here are five important tips to help you select a soap that is less likely to cause skin irritation:
Look for a fragrance-free product
Be wary of products containing certain surfactants (including sodium lauryl sulfate (SLS), cocamidopropyl betaine (CAPB), or diethanolamine (DEA))
Avoid certain preservatives (including methylisothiazolinone and other related isothiazolinones)
Skip "antibacterial" soaps and be cautious with alpha hydroxy acids
Don't consider "natural" or "organic" cleansers to be safer
Sign in for details, as well as to see our Top Picks for the best body washes and bar soaps to avoid irritation and examples of other soaps that meet some of these requirements and those that don't, including tallow soap and goat's milk soap. Also, see our tips for managing dry skin, including information about alpha hydroxy acids, including lactic acid. Brands reviewed are Aveeno, Basis, Cetaphil, Dial, Dove (including Dove Sensitive Skin Beauty Bar), Dr. Bronner's, Honest, Irish Spring, Lever 2000, Method, Native, Olay, Purpose, Seventh Generation, Sunny Sunday, Tom's of Maine, Vanicream, and Zest.
Join today to unlock all member benefits including full access to all CL Answers and over 1,400 reviews.
Join Now
Already a member? Sign In Here.
Join now at www.consumerlab.com/join/