Showing Results for Balance of Nature
Search term may appear only in full report available to members. Join now for full access.
CL Answer
Are Balance of Nature products good dietary supplements?
Do Balance of Nature supplements "Fruits" and "Veggies" supplements really provide the daily recommended servings of fruits and vegetables, and are they worth the cost? Find out.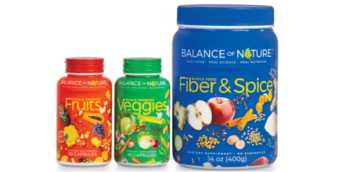 Product Review
Fruits, Veggies, and Other Greens Supplements Review (Including Spirulina and Chlorella)
Fruit and Veggie Supplements -- Find Out If They Are Worthwhile and See Our Test Findings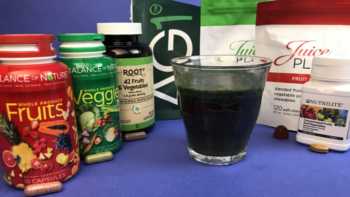 Recalls & Warnings
3/13/2020
FDA Finds Problems at 52% of Supplement Manufacturing Sites in U.S. and 42% Abroad
ConsumerLab.com has obtained results of the FDA's inspections in Fiscal Year 2019 (October 1, 2018 - September 30, 2019) of 598 dietary supplement manufacturing facilities in the U.S.