Greens and Whole Food Powders and Capsules
Choose the Best Greens and Whole Food Powder or Pill.

Contamination Remains a Problem
---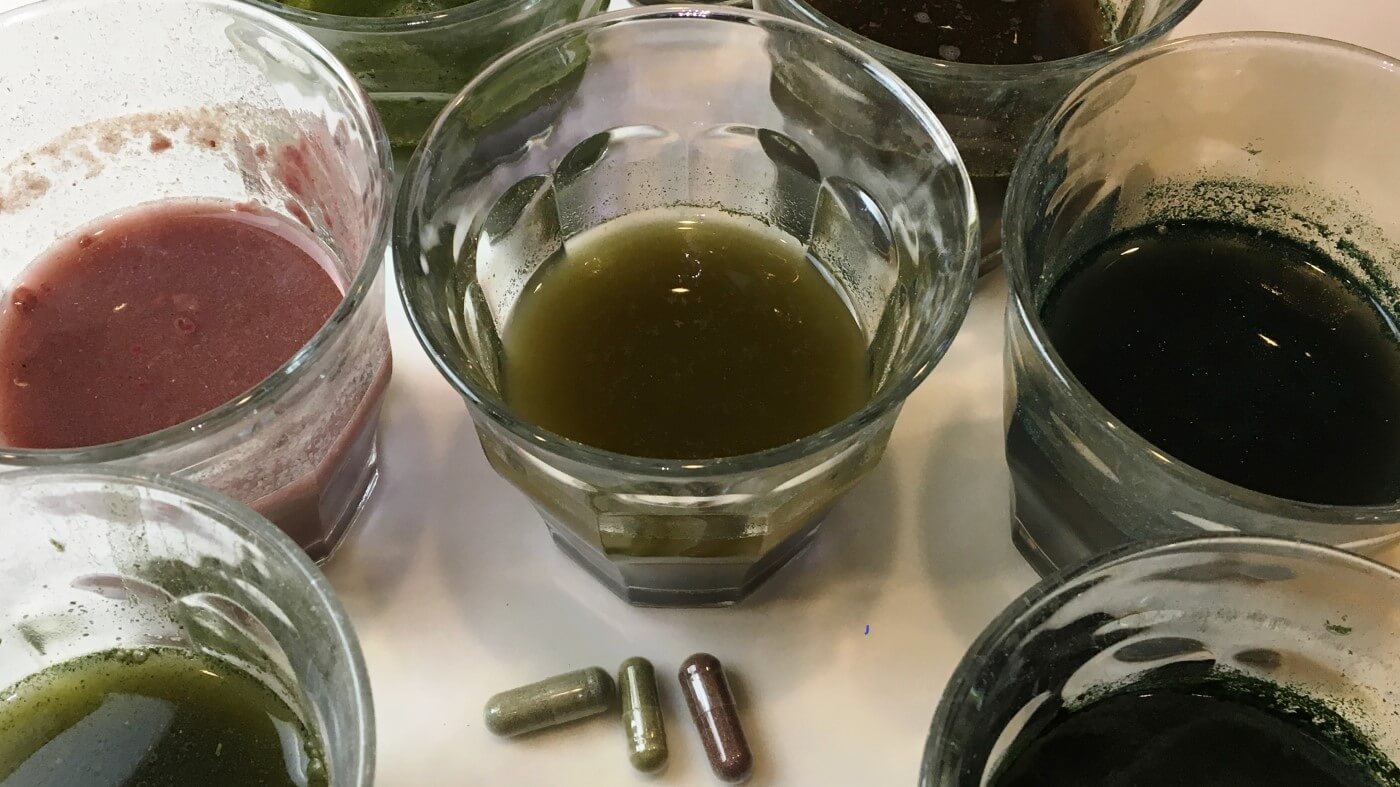 Greens and whole food products compared in this review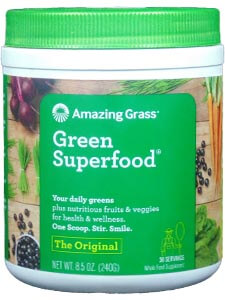 Amazing Grass Green Superfood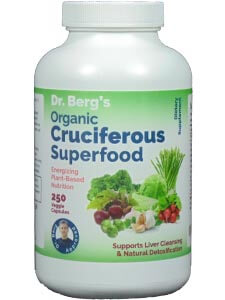 Dr. Berg's Organic Cruciferous Superfood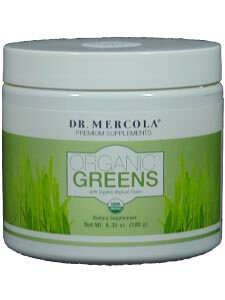 Dr. Mercola Organic Greens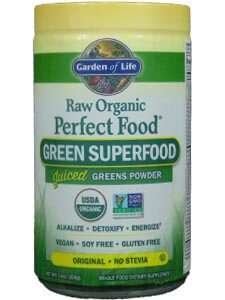 Garden of Life Raw Organic Perfect Food Green Superfood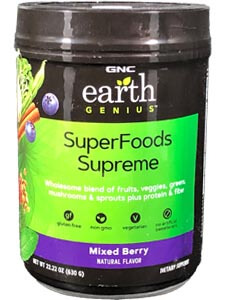 GNC Earth Genius SuperFoods Supreme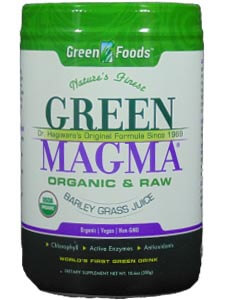 Green Foods Nature's Finest Green Magma Organic & Raw Barley Grass Juice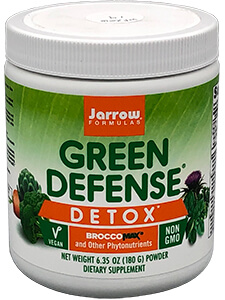 Jarrow Formulas® Green Defense® Detox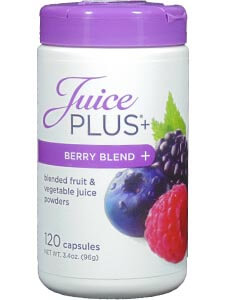 Juice Plus+ Berry Blend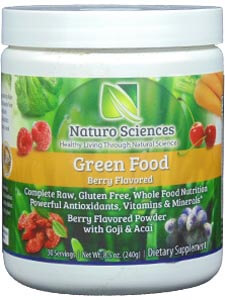 Naturo Science Green Food - Berry Flavored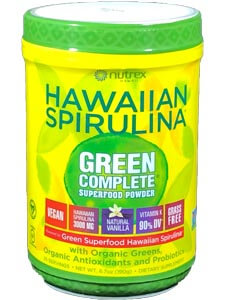 Nutrex Green Complete Hawaiian Spirulina Superfood Powder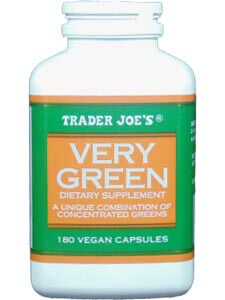 Trader Joe's Very Green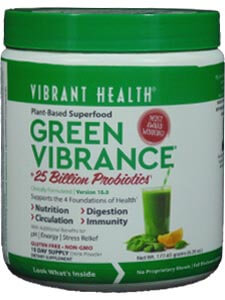 Vibrant Health Green Vibrance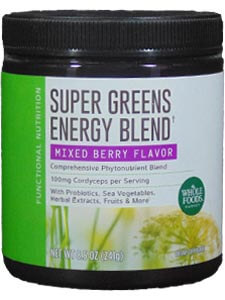 Whole Foods Market Super Greens Energy Blend
Make sure the "greens" or "whole foods" powder or pill you use passed our tests and is right for you!
Isn't your health worth it?
See The Review Now
Already a member? Sign in here.
Join now at www.consumerlab.com/join/
Which are the best "greens" and "whole food" supplements? These powders, drinks, and pills are made from an array of ingredients, such as wheat grass, alfalfa, kelp, spirulina, chlorella, leafy vegetables and other chlorophyll-containing ingredients, as well as fruits. To evaluate their quality, our testing focused on how free they were from impurities -- heavy metals, microbes, and dangerous pesticides, and that gluten-free products were really gluten-free.
The good news: We did not find microbial or pesticide contamination in the products. The bad news: One product was contaminated with a toxic heavy metal— a problem we've seen several times before with these types of products. We also found that a "gluten-free" product had a considerable amount of gluten, although just below the FDA limit, which may be of concern to people who are particularly sensitive to gluten. 
Across the powders and capsules, the cost to get an equivalent amount of greens/foods powder ranged from 37 cents to $3.02. Our
Top Picks
fell in the middle range.
You
must be a member
to get the full test results and reviews for "greens" and "whole food" powders, pills, and drinks along with ConsumerLab.com's recommendations and quality ratings. You will get results for 13 products: 10 selected by ConsumerLab and three others that passed voluntary certification testing. 
Which greens and whole food powders failed testing and which passed
ConsumerLab's Top Picks for best greens and whole food powders based on quality, and cost, and, for powders, taste

Direct comparisons of greens and whole food supplements, including vitamin and mineral assessments
Price comparisons

Whether herbs and other ingredients are included at doses known to be effective

Concerns and cautions with greens and whole food products, including specific concerns with chlorella, spirulina, and Aph. flos-aquae.
Join to unlock the full report and get full access to over 1,300 reviews
See The Review Now
Already a member? Sign in here.
Join now at www.consumerlab.com/join/
As a ConsumerLab.com member, you may print a copy of this report for your personal use.
You can access a special print version by clicking the "Print" icon in the upper right corner of this report. You can then use your web browser's print functions to print the whole report or just selected pages.
You may also email or post a link to this report using the web address above. Non-members using the link will see a free summary and can join to view the full report. Other means of copying or distributing this report, in part or full, are not permitted.
If you are sight-impaired and your computer is having trouble converting the text in this report to speech, contact us for assistance at Membership@ConsumerLab.com or by phone at 914-722-9149.