Kelp Supplements Review
Choose the Best Kelp Supplement.

Be Cautious With Kelp! Only 50% of Supplements Pass CL's Review
---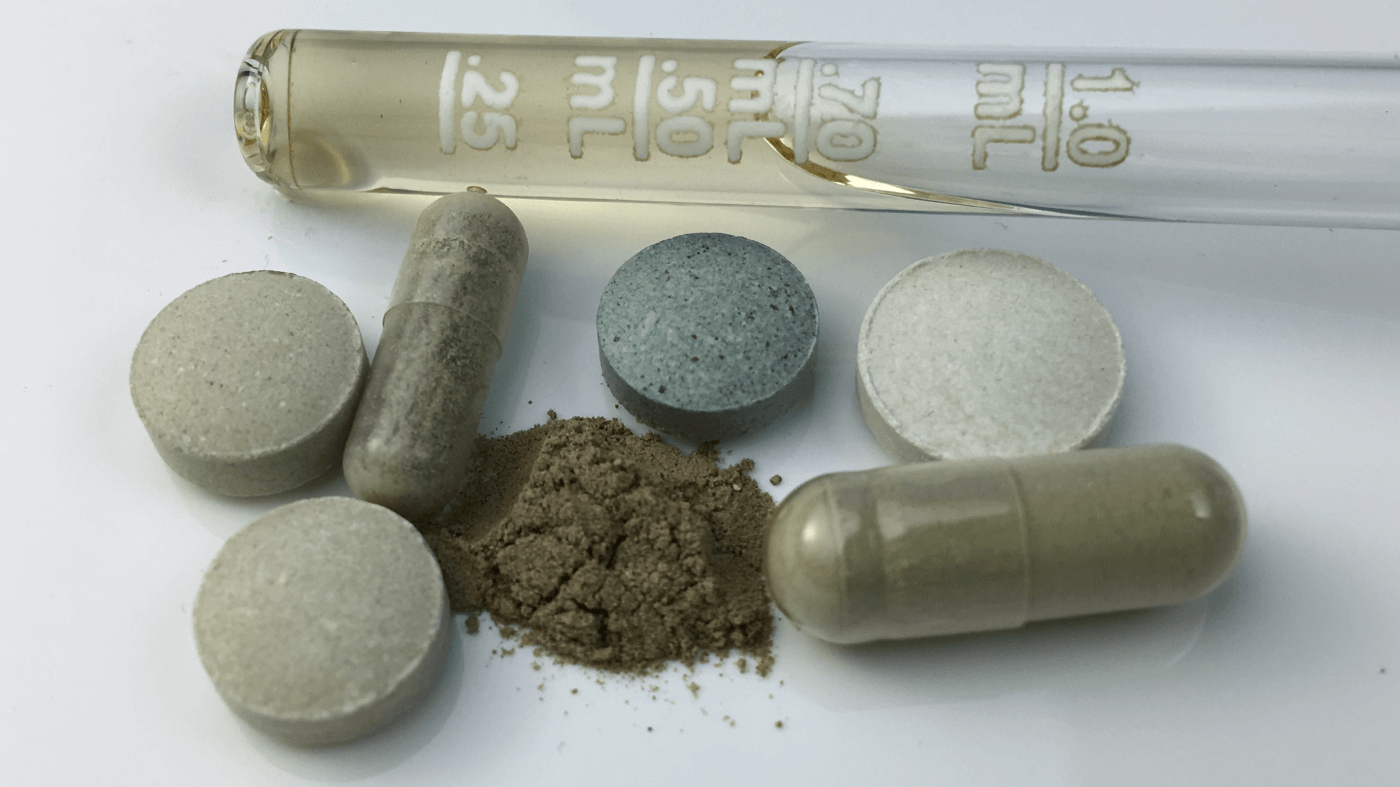 Alphabetical list of kelp supplement brands compared in this review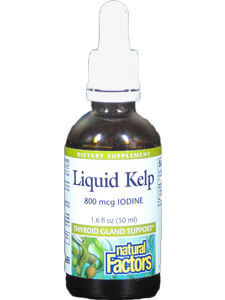 Natural Factors Liquid Kelp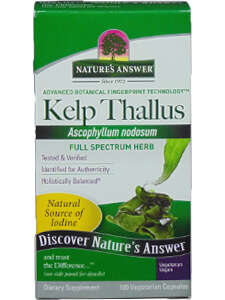 Nature's Answer Kelp Thallus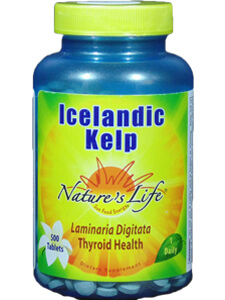 Nature's Life Icelandic Kelp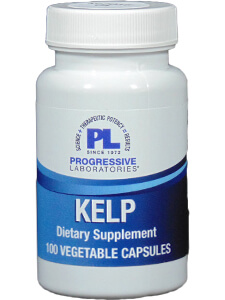 Progressive Laboratories Kelp
Puritan's Pride Premium Sea Kelp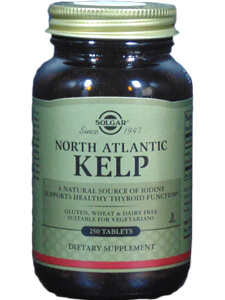 Solgar North Atlantic Kelp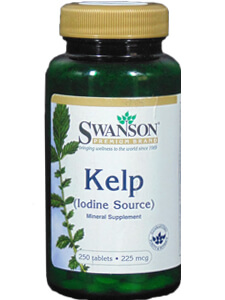 Swanson Kelp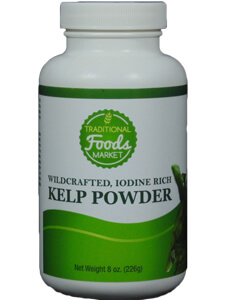 Traditional Foods Market Kelp Powder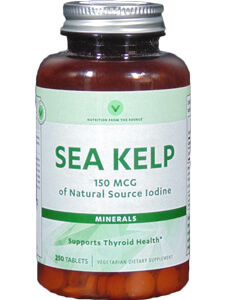 Vitamin World Sea Kelp
Make sure the kelp supplement you take passed our tests and is right for you!
Isn't your health worth it?
See The Review Now
Already a member? Sign in here.
Join now at www.consumerlab.com/join/
If you use a kelp supplement, it's important to choose carefully! Tests by ConsumerLab.com revealed that half of the kelp supplements it reviewed contained approximately 200% of their listed amounts of iodine, creating a safety concern. In addition, one of these was contaminated with the toxic heavy metal arsenic. Kelp supplements are primarily used as a source of iodine — an important mineral for healthy thyroid function. Most people get enough iodine through their diets, but those who are on a low salt diet or do not eat dairy or seafood, may be at risk for iodine deficiency.  Fortunately, ConsumerLab also identified several high-quality kelp supplements which contained what they claimed without unacceptable contamination. One of these was chosen as CL's
Top Pick
among kelp supplements. You must be a
ConsumerLab.com member
to get the full test results along with ConsumerLab.com's recommendations and quality ratings of kelp supplements. You will get results for 8 supplements — 6 selected by ConsumerLab.com and two which passed the same testing through its voluntary Quality Certification Program, as well as information about one supplement similar to one that passed testing.  In this comprehensive review, you'll discover:
Which kelp supplements passed and which failed our testing
Which kelp supplements offer the best quality and value, and which is CL's Top Pick

Direct comparisons and quality ratings of kelp supplements

Clinical evidence for what kelp supplements can and cannot do
How much iodine your kelp supplement should provide

Who should not take kelp supplements

Potential side-effects and concerns with kelp
Join to unlock the full report and get full access to over 1,300 reviews
See The Review Now
Already a member? Sign in here.
Join now at www.consumerlab.com/join/
As a ConsumerLab.com member, you may print a copy of this report for your personal use.
You can access a special print version by clicking the "Print" icon in the upper right corner of this report. You can then use your web browser's print functions to print the whole report or just selected pages.
You may also email or post a link to this report using the web address above. Non-members using the link will see a free summary and can join to view the full report. Other means of copying or distributing this report, in part or full, are not permitted.
If you are sight-impaired and your computer is having trouble converting the text in this report to speech, contact us for assistance at Membership@ConsumerLab.com or by phone at 914-722-9149.