Showing Results for Biofreeze
Search term may appear only in full report available to members. Join now for full access.
CL Answer
Is topical menthol, such as Biofreeze, safe and effective for pain relief?
Menthol is commonly used in topical creams and gels for pain relief. Find out if it works and if it's safe.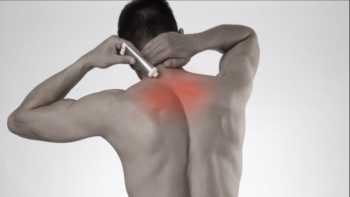 Clinical Update
5/16/2023
Do Pain Gels Work?
Do menthol gels like Biofreeze provide effective pain relief and are they safe? Find out in our new article about topical menthol.
Clinical Update
6/09/2023
Menthol Rubs for Pain?
Do menthol rubs like Biofreeze and Vicks VapoRub really reduce pain, including diabetes-related nerve pain, and are rubs with capsaicin any better?