Showing Results for EVUSHELD
Search term may appear only in full report available to members. Join now for full access.
CL Answer
Do any drugs prevent or treat COVID-19?
Learn more about drugs for preventing and treating COVID-19, including who can receive these treatments, when the treatments should be initiated, and which appear to be effective against Omicron variants.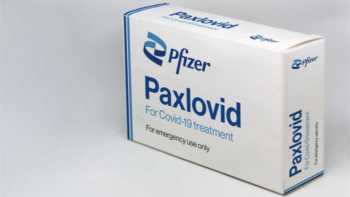 Clinical Update
10/04/2022
Problem With a Preventive Drug
EVUSHELD (tixagevimab with cilgavimab) is the only product authorized for the pre-exposure prevention of COVID-19, but evidence shows it may provide less protection against Omicron variants compared to earlier strains. Get the details in our CL Answer about treatments for COVID-19.