/ Do any treatments reduce the risk of infection after you've been exposed to someone with COVID-19?
Our Members Asked:
Do any treatments reduce the risk of infection after you've been exposed to someone with COVID-19?
---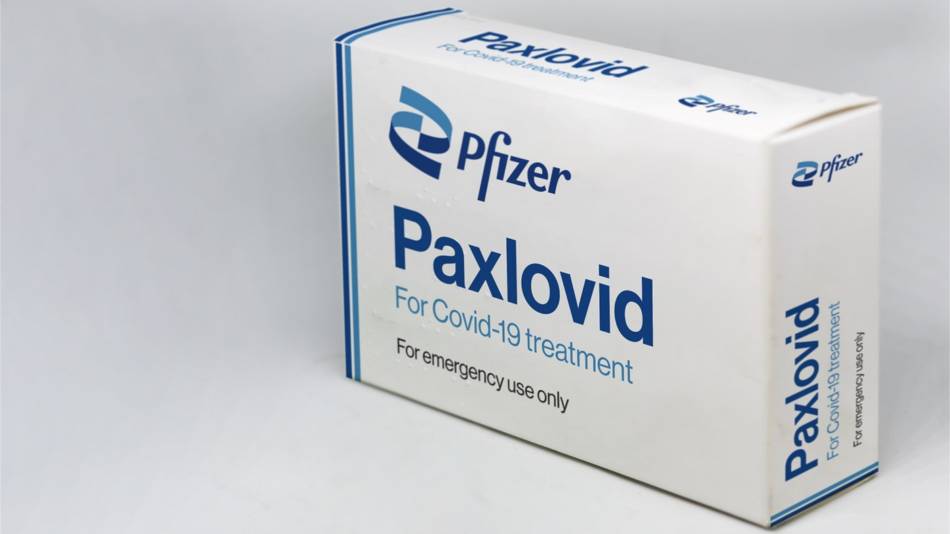 Answer:
There is currently one therapy, REGEN-COV, that is authorized by the FDA for post-exposure prophylaxis — medicine that helps to prevent infection in people who have been exposed to someone with COVID-19.

REGEN-COV had previously been authorized only for use in treatment of existing mild to moderate COVID-19 infection (i.e., not severe or hospitalized cases or cases requiring oxygen therapy).

REGEN-COV (Regeneron Pharmaceuticals, Inc.), is a combination of two monoclonal antibodies (casirivimab and imdevimab) that can be given intravenously or by injection.

Who can take REGEN-COV?

The FDA revised the emergency use authorization (EUA) for REGEN-COV on July 30th, 2021 to allow for emergency use as post-exposure prophylaxis in adults and children age 12 or older who weigh at least 80 pounds (40 kg) and are at high risk for progression to severe COVID-19 (such as people age 65 or older or with diabetes or kidney, lung or heart disease) and are:
Not fully vaccinated or not expected to mount an adequate immune response to complete SARS-CoV-2 vaccination (such as people with compromised immune systems or people taking immune-suppressing drugs) and,
Have been exposed to an individual infected with SARS-CoV-2 for a cumulative total of 15 minutes or more over a 24-hour period or who are at high risk of exposure to an individual infected with SARS-CoV-2 from other individuals in the same institutional setting (for example, nursing homes, prisons).
Is REGEN-COV effective and safe?

In a randomized, double-blind, clinical trial among 1,500 household contacts of individuals with confirmed COVID infection, there was an 81% reduction in confirmed symptomatic COVID-19 cases among household contacts given a single dose of REGEN-COV (by subcutaneous injection) compared to those given a placebo (O'Brien, N Engl J Med 2021). Adverse effects were generally mild to moderate, with injection site reactions such as redness and bruising occurring in 4% of those who received the drug. Serious hypersensitivity reactions, including anaphylaxis, have sometimes been reported with REGEN-COV, typically within one hour of infusion.

When should REGEN-COV be taken and how do I get it?

REGEN-COV should be given as soon as possible following exposure. In people with ongoing exposure to infected individuals, it may be given once every four weeks for the duration of exposure.

REGEN-COV can be obtained by healthcare providers and facilities who request the drug directly from Regeneron. Patients who receive REGEN-COV should continue to self-isolate and use infection control measures (e.g., wear a mask, isolate, social distance, avoid sharing personal items, clean and disinfect "high touch" surfaces, and frequent handwashing) during treatment.(See ConsumerLab's Top Pick among KN95 masks).

ConsumerLab will update this article when and if other post-exposure prophylaxis treatments become available.
Join today to unlock all member benefits including full access to all CL Answers and over 1,300 reviews.
Join Now
Already a member? Sign In Here.
Join now at www.consumerlab.com/join/
Comments