/ Can portable air cleaners reduce the spread of COVID-19? Which type of air cleaner is best?
Our Members Asked:
Can portable air cleaners reduce the spread of COVID-19? Which type of air cleaner is best?
---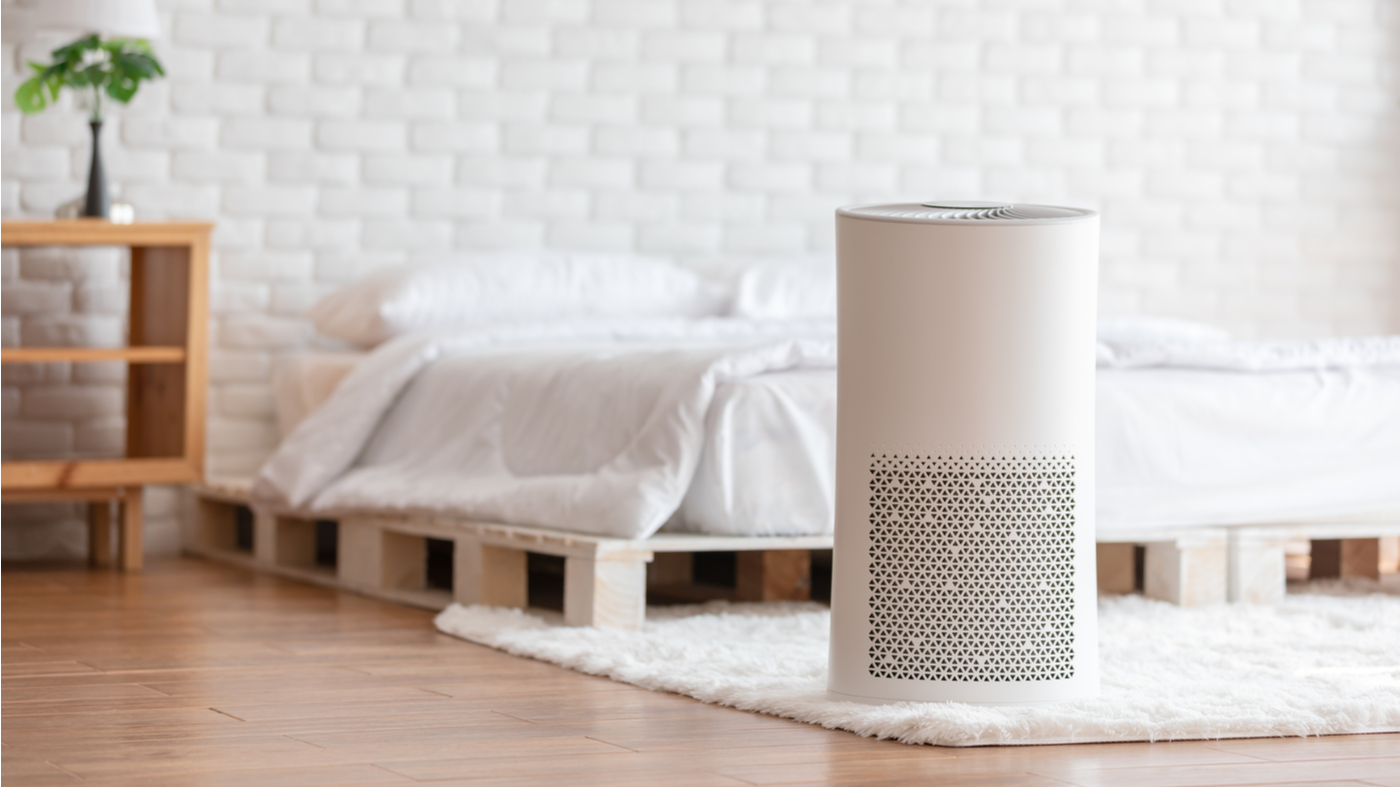 Answer:
Some portable air cleaners (or "air purifiers") can help remove microbial particles, i.e., viruses (such as the coronavirus that causes COVID-19), bacteria and fungi. These devices can be
part of a strategy for protecting people indoors
when used along with other recommended practices. Many of these air cleaners can also effectively remove smoke particles and odors.
To help you understand and compare air purifiers,
sign-in for the complete answer
in which we review dozens of products, showing which we
recommend
or
don't recommend
, and which devices are our
Top Picks
for use in different sized rooms based on their validated performances, certifications and other objective ratings. We also discuss and compare the main types of filters, including fibrous air filters (including
true
HEPA vs. HEPA-
type
filters), UVGI filters, electrostatic filters and ionizers, and filters for removing VOCs.
The air purifiers that we review are: AirDoctor 3000 Professional Air Purifier, Aireox Air Purifier Model 45D, Air Oasis iAdaptAir (M) HEPA Air Purifier, Alen BreatheSmart FLEX Air Purifier, Amway Atmosphere Sky Air Treatment System, Austin Air HealthMate HM400, Blueair Blue Classic 605 Air Purifier, Blueair Blue Pure 211+ Air Purifier, Blueair Blue Pure 411 Air Purifier, Coway AP-1512HH Mighty Air Purifier, Dyson TP04 Pure Cool Air Purifying Fan, GermGuardian AC5250PT 5-in-1 Pet Pure Air Purifier, GermGuardian True HEPA Filter Air Purifier AC4200W, HoMedics TotalClean 4-in-1 Small Room Air Purifier, Honeywell True HEPA 50250, IQAir HealthPro Plus Air Purifier, Lasko HEPA HF25620 Air Purifier, Levoit Core 300 True HEPA Air Purifier, Medify Air MA-25 Air Purifier, Molekule Air Air Purifier, Nuwave OxyPure Smart Air Purifier, Rabbit Air BioGS 2.0 SPA-625A Ultra Quiet Air Purifier, Rowenta Intense Pure Air XL, Therapure TPP240 Air Purifier, VEVA 8000 Elite Pro Series Air Purifier, Vollara Air & Surface Pro, and Winix C535 Air Cleaner.
Sign in
now for the full article.
Join today to unlock all member benefits including full access to all CL Answers and over 1,300 reviews.
Join Now
Already a member? Sign In Here.
Join now at www.consumerlab.com/join/
17

Comments