/ How are you staying healthy during the coronavirus pandemic?
Our Members Asked:
How are you staying healthy during the coronavirus pandemic?
---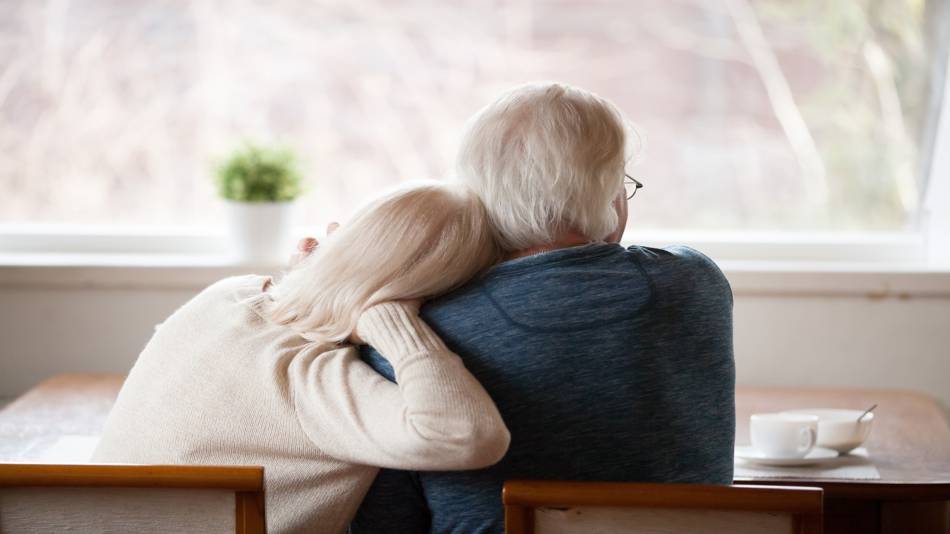 Answer:
With the coronavirus pandemic, we are all learning new ways to stay healthy. The CDC recommends that people protect themselves by wearing a mask, avoiding crowded and poorly ventilated indoor spaces, washing hands often, staying 6 feet apart, and getting vaccinated.

However, if you are going to be indoors, research conducted at MIT has shown that limiting the amount of time spend indoors is critical to reducing risk. Sign in to learn about and access an online tool to calculate, based on a variety of risk factors, approximately how long it is safe to be in a room with other people — assuming one is infectious. Also, learn the symptoms of COVID and what steps to take if you get COVID. In addition, find out if getting a flu vaccine or shingles vaccine can help reduce COVID-19 risks (including hospitalization or complications) after getting the shots, and learn if and when kids should get a flu shot.

ConsumerLab is working to continually bring you the latest information about supplements that may (or may not) be helpful and to answer important related questions about the virus, such as how to find or make the best masks and face shields, and where to get tested.

At the same time, we know that our readers are an astute group of individuals who continually seek useful and accurate information and employ this information in their lives. So, at this precarious time when we each face challenges to our physical, mental, and social well-being, we welcome you to share with others any special advice or tips that you have on staying healthy in the face of coronavirus.

Please contribute your advice as a comment below. We look forward to learning from you.

Note: The CDC provides tips for coping with stress during the pandemic and offers a Disaster Distress Helpline (1-800-985-5990) for individuals who need immediate help. The helpline is available for both English and Spanish speakers.
Join today to unlock all member benefits including full access to all CL Answers and over 1,300 reviews.
Join Now
Already a member? Sign In Here.
Join now at www.consumerlab.com/join/
63

Comments