/ Which is the best pulse oximeter for home use?
Our Members Asked:
Which is the best pulse oximeter for home use?
---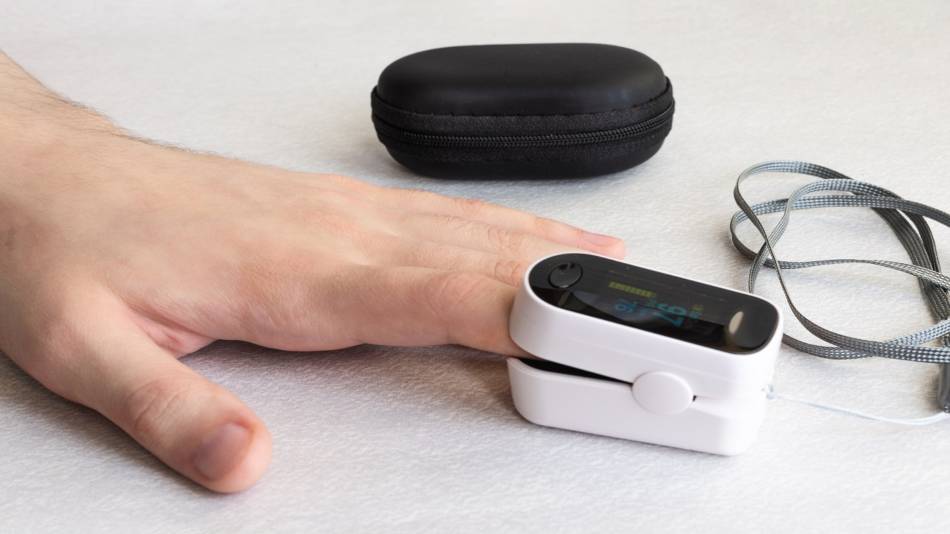 Answer:
Pulse oximeters, which simply clip onto your fingertip, are non-invasive devices that can measure blood oxygen saturation as well as pulse (heart rate). They are relatively inexpensive (about $20) and can be purchased for home ("non-medical") use.

Although they are not as accurate as FDA-approved "medical" pulse oximeters, which cost much more and undergo more rigorous testing, comparison studies indicate that some (but not all) non-medical pulse oximeters can help signal when medical attention is needed in conditions such as COVID-19, asthma, and chronic obstructive pulmonary disease (COPD).

Learn the pros and cons of non-medical pulse oximeters, factors that can affect their accuracy, tips for geting more accurate readings (including if you can take a reading while wearing nail polish), and which brand has performed best in studies. Sign in as a ConsumerLab member.
Join today to unlock all member benefits including full access to all CL Answers and over 1,300 reviews.
Join Now
Already a member? Sign In Here.
Join now at www.consumerlab.com/join/
11

Comments