/ Can I get the new coronavirus (2019-nCoV) from supplements from China?
Our Members Asked:
Can I get the new coronavirus (2019-nCoV) from supplements from China?
---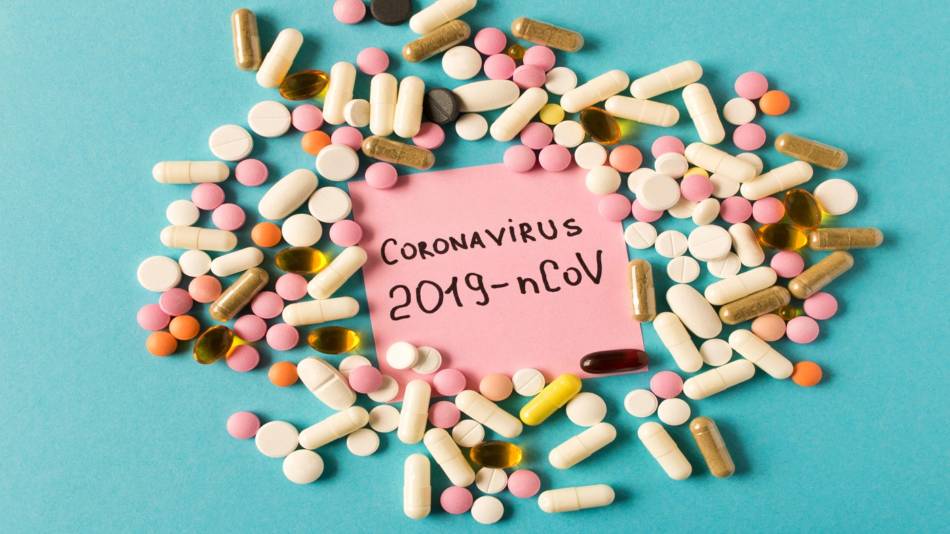 Answer:
Many of the ingredients used in dietary supplements come from China. Even supplements that are "made in the U.S." may include ingredients from China, where the 2019 Novel Coronavirus, known as SARS-CoV-2 (causing the disease known as COVID-19) is believed to have originated. There is no requirement for a dietary supplement to list the country of origin of its ingredients. Only if the finished product is made outside the U.S. must the country of origin be disclosed.

However, currently there is no reason to believe that you can catch COVID-19 it from a dietary supplement. A more likely, but still remote, concern would be exposure to coronavirus from handling the packaging of a supplement shortly after it was handled by unclean hands of an infected person, and then touching one's mouth, eyes, or nose without first washing one's hands. A study found that 2019-nCoV (also called SARS-CoV-2) (at about 72°F and 40% relative humidity) was undetectable within just one day on cardboard, although it can last 3 days on plastic (van Dormalen, NEJM (correspondence) 2020).

Bear in mind, however, that the virus survives longer at colder temperatures (Chin, Lancet 2020). This suggests that if you are going to refrigerate or freeze a supplement that you recently obtained, either throw away or disinfect the outer packaging first.

How effective are disinfectants against coronavirus?

The above mentioned study (Chin, Lancet 2020) showed that common disinfectants were effective in killing SARS-CoV-2. The virus was undetectable after 5 minutes of exposure to household bleach (at a concentration of 1:49 or 1:99), ethanol (70%), povidone-iodine (7.5%), chloroxylenol (0.05%), chlorhexidine (0.05%) and benzalkonium chloride (0.1%). Fifteen minutes were required for the virus to be undetectable when exposed to a hand soap solution. When disinfecting surfaces in your home, it's important not to apply the disinfectant and immediately wipe it away or wipe the surface dry. Allow disinfectants at least 5 minutes on surfaces before wiping them off.

For more about disinfecting, see the list of products that meet EPA's criteria for use against SARS-CoV-2.

Ingredient quality is a greater concern

Problems that are more likely to be of concern with ingredients from China, as well as other parts of the world, relate to their inherent quality and purity. In 2019, 50% of Chinese manufacturing facilities inspected by the FDA were out of compliance with regulations, particularly by failing to follow procedures meant to ensure ingredient quality. Interestingly, an even higher percentage of U.S. facilities -- 52% -- were out of compliance. For this reason, all products that ConsumerLab reviews are tested for key compounds relating to their identity, and products that include significant amounts of whole herbs or minerals are tested for heavy metals.

Be aware that many supplements are being promoted online to boost the immune system and prevent or treat the coronavirus, and some websites and social media posts are recommending taking dangerously high doses of certain vitamins and minerals. Learn more about the evidence, and safety of supplements being promoted to fight COVID-19.
Join today to unlock all member benefits including full access to all CL Answers and over 1,400 reviews.
Join Now
Already a member? Sign In Here.
Join now at www.consumerlab.com/join/