Best NAC (N-acetyl cysteine) Supplements Identified by ConsumerLab
---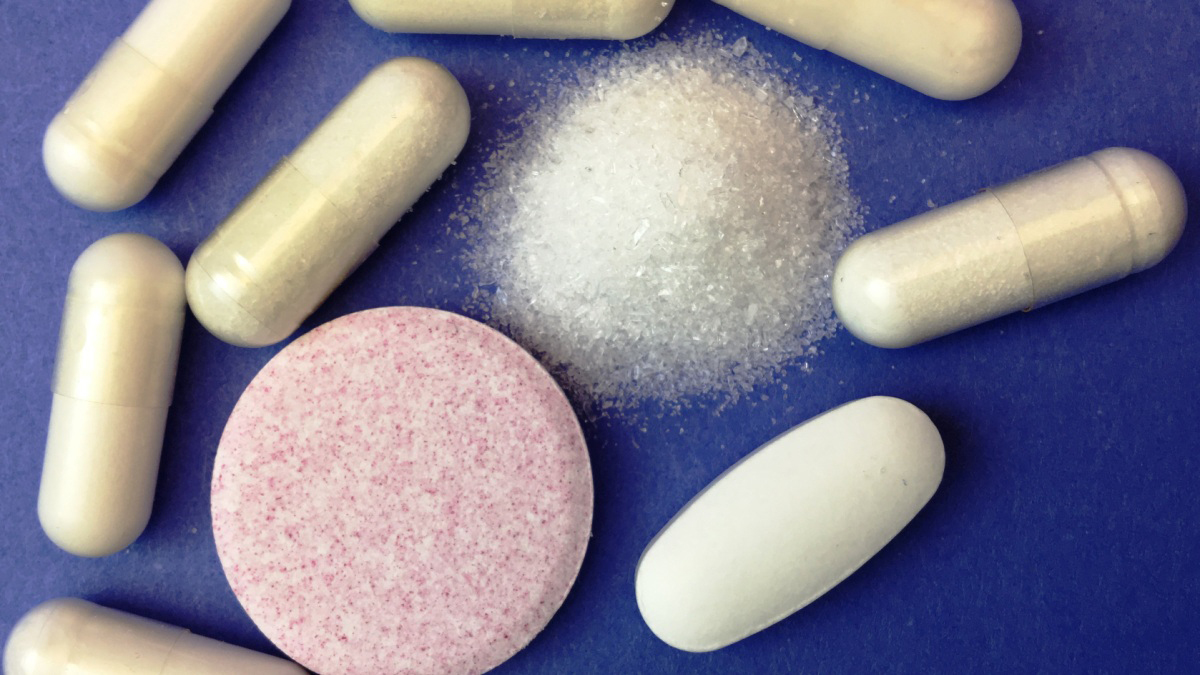 White Plains, New York, March 11, 2019 —
NAC (N-acetyl cysteine) supplements are promoted for many uses, including "liver support," "immune support," and reducing symptoms of the flu and flare-ups of chronic bronchitis. But do they really work, and are they safe? If so, which products on the market are best, and is it worth paying more for "free form" NAC?
To find out, ConsumerLab recently reviewed the clinical evidence for NAC, and purchased and
tested popular NAC (N-acetyl cysteine) supplements
sold in the U.S. ConsumerLab found that a 600 mg dose of NAC can cost from just 4 cents up to 63 cents. Daily suggested doses from products also varied widely, from 500 mg to 3,000 mg. Among products found to contain their claimed amounts of NAC, ConsumerLab selected
Top Picks
for NAC powders, capsules, and tablets based on quality, value, and other features.
The results are available online now in ConsumerLab's new
NAC (N-acetyl cysteine) Supplements Review
. Products covered in the report are: Carlson NAC, Doctor's Best Best NAC Detox Regulators, GNC NAC, Life Extension N-Acetyl-L-Cysteine, NOW NAC, NutraBio NAC, Nutricost NAC, PharmaNAC, Seeking Health NAC, Solgar NAC, and Vital Nutrients NAC. Eight of the products were selected for testing by ConsumerLab and three others underwent the same testing through CL's voluntary
Quality Certification Program
. The review also discusses the clinical evidence for or against NAC, and explains what "free form" NAC is and whether it's important to look for on labels, dosage, and safety and side effects.
Founded in 1999,
ConsumerLab.com
is a leading provider of consumer information and independent evaluations of products that affect health and nutrition. Membership to ConsumerLab.com is available
online
and provides immediate access to reviews of more than 1,300 products from over 500 brands. The company is privately held and based in New York. It has no ownership from, or interest in, companies that manufacture, distribute, or sell consumer products.
Copyright 2019 ConsumerLab.com, LLC. All rights reserved. It is unlawful to copy, excerpt, or distribute this content, nor use it for any promotional or commercial purpose, without express prior written permission from ConsumerLab.com, LLC.
— END —
back to top
Members of the media contact may contact media@consumerlab.com or call the ConsumerLab.com main number (914-722-9149). Please include the name of your news organization when contacting us.