Best Selenium Supplements Identified by ConsumerLab
---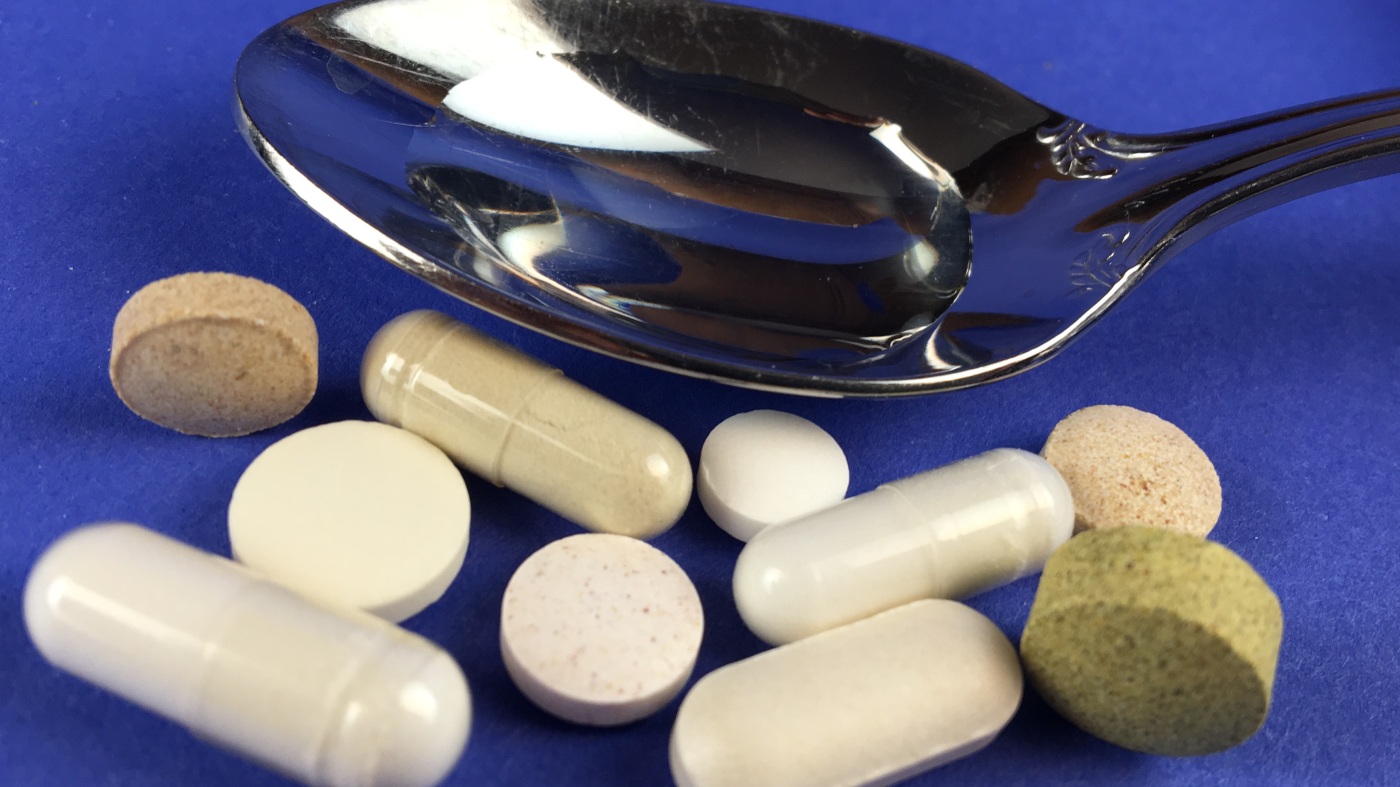 White Plains, New York, July 10, 2019 —
Selenium is an essential mineral important for proper immune and thyroid function but taking a selenium supplement is often not necessary and, in some people, may increase the risk of cancer or diabetes. So who should avoid taking a selenium supplement, who may need one, and which selenium supplements are best? To find out, ConsumerLab recently reviewed the clinical evidence for selenium and purchased, tested, and compared popular selenium supplements sold in the U.S. and Canada, including tablets, capsules and a liquid. The findings are now available online in ConsumerLab's
Selenium Supplements Review
.
In its product tests and comparisons, ConsumerLab found a 200-mcg dose of selenium can cost anywhere from just 3 cents to $1.39. Although 200 mcg was the most common daily dose provided by products, be aware that it is more than most people need -- nearly four times the daily requirement for adults and far above the daily Tolerable Upper Intake Level (UL) for selenium for children. It is an appropriate dose for treating selenium deficiency. Among the products that were Approved, ConsumerLab selected a
Top Pick
that provides a highly absorbable form of selenium at low cost.
ConsumerLab's new
Selenium Supplements Review
includes test results and comparisons for 10 products that were selected for testing by ConsumerLab and for two others that underwent the same testing through CL's voluntary
Quality Certification Program
. Products covered in the report are: 365 [Whole Foods] Selenium 100 mcg, Allergy Research Group Selenium Solution, GNC Selenium 200 mcg, Life Extension Super Selenium Complex, Mega Food Selenium, Natural Factors Selenium 200 mcg, Nature's Way Selenium 200 mcg, NOW Selenium 200 mcg, Puritan's Pride High Potency Selenium 200 mcg, Spring Valley [Walmart] Selenium 200 mcg, Swanson Ultra SelenoExcell and The Vitamin Shoppe Selenium.
The review also summarizes the clinical evidence for and against selenium supplementation, including how it may decrease the risk of cancer in some people but increase the risk of cancer and diabetes in others. The report explains important differences among forms of selenium, such as selenium from yeast, selenomethionine, Se-methyl-L-selenocysteine, and selenite. It also shows which foods are good sources of selenium. The report discusses the causes and symptoms of selenium deficiency and how much selenium individuals need -- based on age and gender, as well as potential side effects of selenium and its interactions with drugs.
Founded in 1999,
ConsumerLab.com
is a leading provider of consumer information and independent evaluations of products that affect health and nutrition. Membership to ConsumerLab.com is
available online
and provides immediate access to continually updated reviews of nearly every popular type of dietary supplement and health food, answers to reader questions, and product recalls and warnings. ConsumerLab also provides independent product testing through its voluntary
Quality Certification Program
. The company is privately held and based in New York. It has no ownership from, or interest in, companies that manufacture, distribute, or sell consumer products.
Copyright 2019 ConsumerLab.com, LLC. All rights reserved. It is unlawful to copy, excerpt, or distribute this content, nor use it for any promotional or commercial purpose, without express prior written permission from ConsumerLab.com, LLC.
Members of the media contact may contact media@consumerlab.com or call the ConsumerLab.com main number (914-722-9149). Please include the name of your news organization when contacting us.