Best Vitamin C Supplements Revealed by ConsumerLab
---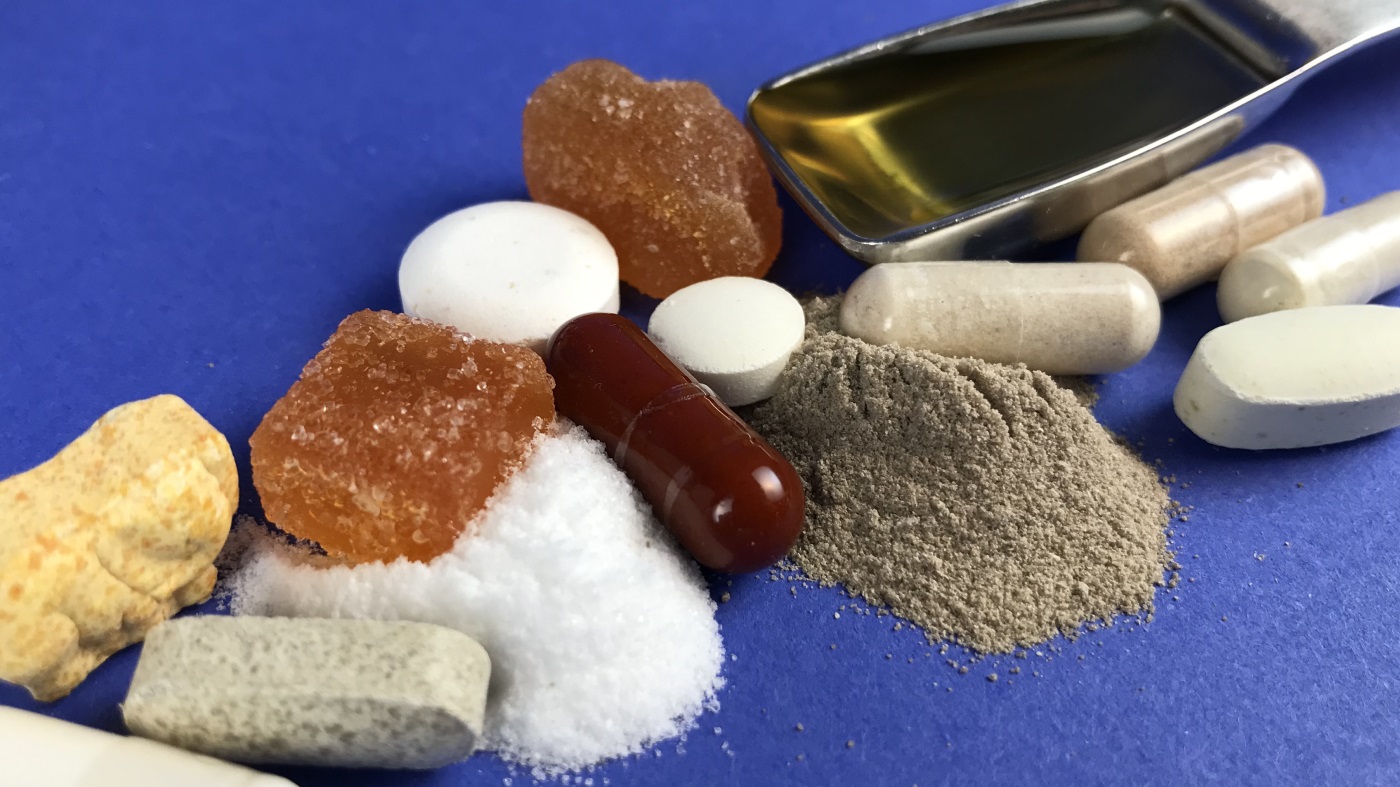 White Plains, New York, June 6, 2020 — Due to its role in maintaining immune system health, vitamin C has been promoted to help prevent and treat COVID-19, as well as other viral infections such as colds. But does taking a vitamin C supplement really help? And with so many different forms and doses of vitamin C on the market, which products provide the best quality and value?
To find out, ConsumerLab carefully reviewed the clinical evidence, and purchased, tested, and reviewed popular vitamin C supplements on sold in the U.S. and Canada, including tablets, capsules, powders, liquids and gummies. All of the products contained their claimed amounts of vitamin C and passed ConsumerLab's other tests of quality. This is a significant improvement from ConsumerLab tests in 2017 that revealed problems with 20% of vitamin C supplements. However, there were significant differences in dose (from 60 mg to 5,000 mg) and cost (from 3 cents to over $3 per 500 mg of vitamin C). Most supplements provided far more than the daily requirement for vitamin C in a daily serving, which can be helpful if taking for a cold or other condition, but is generally not necessary, and could increase the risk of adverse effects.
Among the products that were Approved, ConsumerLab selected its Top Picks for vitamin C supplements based on quality, value, safety and taste.
The results are available online in ConsumerLab's new Vitamin C Supplements Review which includes test results and comparisons for 17 products. Eight products were selected for testing by ConsumerLab: ChildLife Liquid Vitamin C, Dr. Mercola Liposomal Vitamin C, Ester-C 500 mg, Jamieson Chewable C 500, Natures Plus Animal Parade Vitamin C, Solaray Vitamin C Powder 5,000 mg, Thorne Vitamin C with Flavonoids, and Vitafusion Power C. Another nine products were tested and approved through CL's voluntary Quality Certification Program: American Health Ester-C, Garden of Life mykind Organics Vitamin C, Garden of Life Vitamin Code RAW Vitamin C, Life Extension Vitamin C Bio-Quercetin Phytosome, Nature's Bounty C 500 mg, Nature's Way Vitamin C With Rose Hips, Signature Care Vitamin C 500 mg, Solgar U-Cubes Vitamin C Gummies, and Solgar Vitamin C 1,000 mg.
As discussed in the review, high doses of vitamin C taken during cold season may slightly reduce the risk of getting a cold. Vitamin C supplementation may also slightly reduce blood pressure and the risk of gout. However, high doses of vitamin C can cause diarrhea, and, taken regularly, can increase the risk of developing cataracts and kidney stones. There are many forms of vitamin C available, including ascorbic acid, sodium ascorbate, calcium ascorbate, and liposomal vitamin C, but there is no compelling evidence that one is much better than another. The ascorbate forms may be easier on your stomach. The review explains this as well as possible side effects and drug interactions.
While getting sufficient vitamin C can help maintain a healthy immune system, there is no evidence that getting more than the daily requirement of vitamin C can reduce the risk of COVID-19, the infection caused by the SARS-CoV-2 virus. High doses of vitamin C, given intravenously, are currently being tested in COVID-19 patients in China who have developed pneumonia, but the benefit of this approach has yet to be proven. This is discussed in a separate article about supplements and coronavirus on ConsumerLab.com.
Founded in 1999, ConsumerLab.com is a leading provider of consumer information and independent evaluations of products that affect health and nutrition. Membership to ConsumerLab.com is available online and provides immediate access to continually updated reviews of nearly every popular type of dietary supplement and health food, answers to reader questions, and product recalls and warnings. ConsumerLab also provides independent product testing through its voluntary Quality Certification Program. The company is privately held and based in New York. It has no ownership from, or interest in, companies that manufacture, distribute, or sell consumer products.
— END —
Members of the media contact may contact media@consumerlab.com or call the ConsumerLab.com main number (914-722-9149). Please include the name of your news organization when contacting us.