ConsumerLab Tests Show Not All Vitamin E Supplements Contain What They Claim
---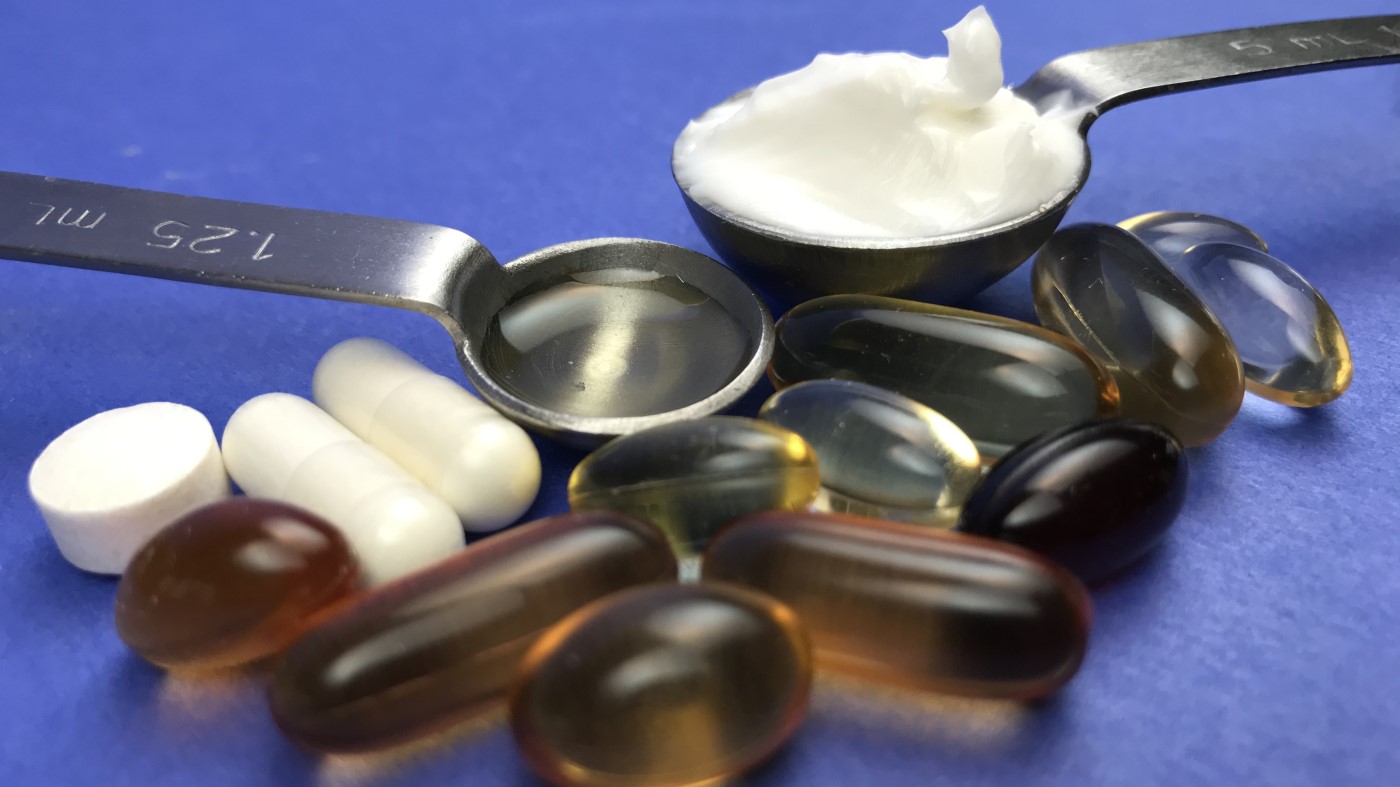 White Plains, New York, August 15, 2020 — Vitamin E is an antioxidant that helps to maintain the integrity of cells. Although vitamin E deficiency is rare, supplementation may provide some benefit to people with arthritis and certain types of nerve pain, as well as those with Alzheimer's disease. However, recent ConsumerLab tests found that some vitamin E do not contain the amount of vitamin E listed on their labels.
ConsumerLab
tested popular vitamin E supplements and a topical vitamin E oil and cream
sold in the U.S., checking for amounts of alpha-tocopherol, the most active form vitamin E, as well as other tocopherols that are typically found in natural vitamin E. The tests revealed that one product contained less than 1% of its claimed vitamin E. Another product contained only 88.1% of its claimed alpha-tocopherol, while another contained 65% more vitamin E than listed on the label. Although not a significant health risk, the excess vitamin E suggests poor quality control.
The amount of active alpha-tocopherol ConsumerLab found in the products ranged from less than 0.05 mg to 670 mg per serving. The cost to obtain 268 mg of active vitamin E (equivalent to 400 IU of natural vitamin E) ranged from 4 cents to $2.79 among supplements.
Among products that were Approved and offered particularly good value, ConsumerLab chose
Top Picks
for natural vitamin E, synthetic vitamin D, vitamin E as a liquid, and topical vitamin E.
The results are available online in ConsumerLab's new
Vitamin E Supplements Review
, which includes test results and comparisons for 17 products. Eleven products were selected for testing by ConsumerLab: Eden's Semilla 35,000 IU Vitamin E Oil, Jason Vitamin E 25,000 IU, Kirkland Signature E 180 mg, Life Extension Gamma E Mixed Tocopherols, Metagenics E Complex-1:1, NOW Dry E-400, ProCaps Laboratories Ultimate Gamma Vitamin E, Puritan's Pride Natural E - 1,000 IU, Source Naturals Vegan True Vitamin E, Swanson Vitamin E, and Unique E. Another six products were tested and approved through CL's voluntary
Quality Certification Program
: GNC Vitamin E 1,000 IU, GNC Vitamin E 400 IU, Healthy Origins Natural Sunflower E 400 IU, Nature's Bounty E 400 IU, Solgar Liquid Vitamin E, and Solgar Vitamin Dry E With Yeast Free Selenium. The report also discusses the clinical evidence for vitamin E supplementation for various uses, the differences between natural and synthetic vitamin E, and potential side effects and drug interactions with vitamin E.
Founded in 1999, ConsumerLab.com is a leading provider of consumer information and independent evaluations of products that affect health and nutrition. Membership to ConsumerLab.com is available online and provides immediate access to continually updated reviews of nearly every popular type of dietary supplement and health food, answers to reader questions, and product recalls and warnings. ConsumerLab also provides independent product testing through its voluntary Quality Certification Program. The company is privately held and based in New York. It has no ownership from, or interest in, companies that manufacture, distribute, or sell consumer products.
— END —
Members of the media contact may contact media@consumerlab.com or call the ConsumerLab.com main number (914-722-9149). Please include the name of your news organization when contacting us.