Showing Results for Nuts.com
Search term may appear only in full report available to members. Join now for full access.
Product Review
Whole, Ground, Milled, and Cracker Flaxseed Review
High Levels of Cadmium Found in Flaxseed Products — Testing Expanded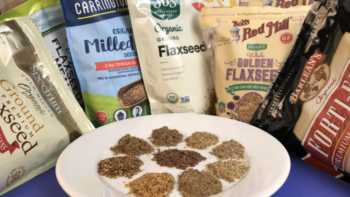 Product Review
Choline and Lecithin Supplements Review (Including Phosphatidylcholine, CDP-Choline, and Alpha-GPC)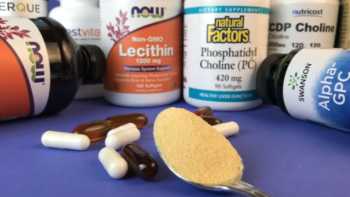 Clinical Update
5/26/2023
Lame Excuse from Nuts.com
A CL member who asked Nuts.com about its testing of heavy metals in its nuts and other products was told "... we cannot share the results with our customers in compliance with FDA standards." Really? Learn what the FDA said about this when we asked in the Update to our Flaxseed Review.

Also see our Top Picks among flaxseed products.
CL Answer
How can I find supplements that are gluten-free on ConsumerLab.com?
Gluten-Free supplements & vitamin information including other dietary features like vegetarian, vegan, and kosher on ConsumerLab.com. Our answer explains.