Showing Results for Quidel
Search term may appear only in full report available to members. Join now for full access.
CL Answer
How can I get tested for the coronavirus? Can I get an at-home test for COVID-19? Which are the best tests? Are any tests free?
Coronavirus (COVID-19) Tests: Where to get COVID-19 tests, including information about free testing, home testing and more. Information about SARS-CoV-2 virus tests, antibody tests and FDA approved tests.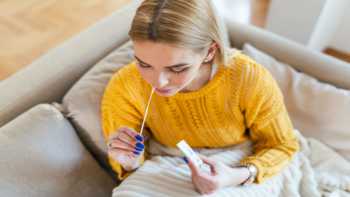 Clinical Update
12/30/2021
Rapid Antigen Tests – How Good Are They?
The FDA changed what it was saying this week about the ability of rapid antigen tests, like Abbott BinaxNow and Quidel QuickVue, to detect the Omicron virus. Get the latest information and see our comparisons of 7 brands of antigen tests.