African Mango (Seed Extract) Supplements for Weight Loss Review Article
Do African Mango Supplements Really Work For Weight Loss? Learn More About Choosing the Best African Mango Supplement: Evidence, Safety, Side Effects & More.
---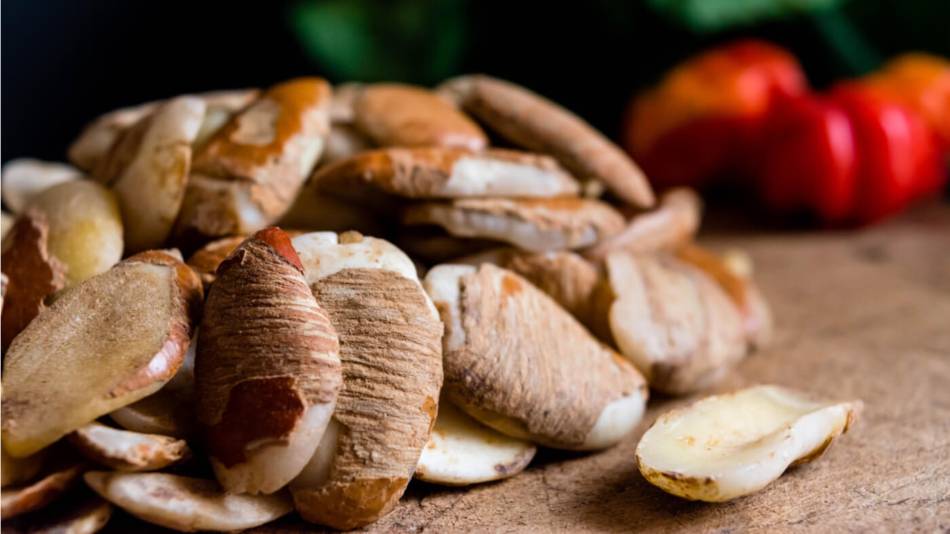 What is African mango? Does it really help you lose weight? What should you look for in African mango supplements? ConsumerLab.com investigated the claims and science for African mango to give you answers. While African mango has not been characterized well enough for us to test and approve any product, there are other things you need to know these supplements.
Before you buy an African mango supplement, read this African Mango Supplements Review Article. In this report, 
you'll discover:
What African mango is -- and the part of the plant shown to be helpful. 

What African mango does short term, and what it may do long-term.

Concerns about the current studies.
What to look for, and look out for, with African mango supplements.

Dosage amounts and scheduling for using African mango.

Potential side effects of African mango.
As a ConsumerLab.com member, you may print a copy of this report for your personal use.
You can access a special print version by clicking the "Print" icon in the upper right corner of this report. You can then use your web browser's print functions to print the whole report or just selected pages.
You may also email or post a link to this report using the web address above. Non-members using the link will see a free summary and can join to view the full report. Other means of copying or distributing this report, in part or full, are not permitted.
If you are sight-impaired and your computer is having trouble converting the text in this report to speech, contact us for assistance at Membership@ConsumerLab.com or by phone at 914-722-9149.