Boron Supplements Review (Including Calcium, Magnesium, and Vitamins D & K)
Is Boron Needed for Bone Health? Find Out and See Our Top Pick Among Supplements
---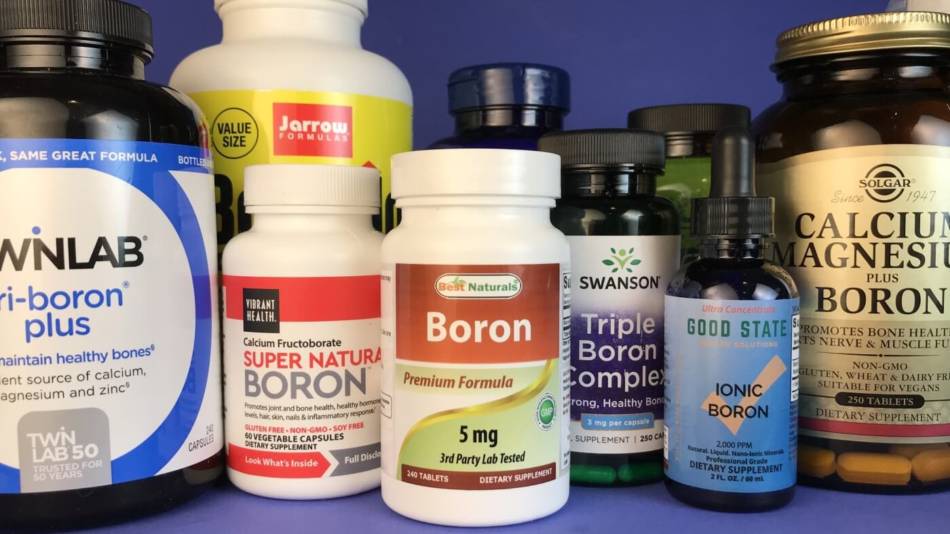 Boron supplements compared in this review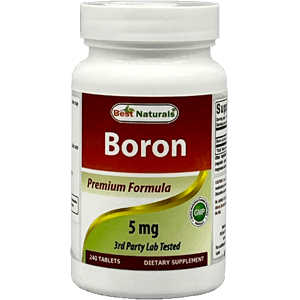 Best Naturals Boron 5 mg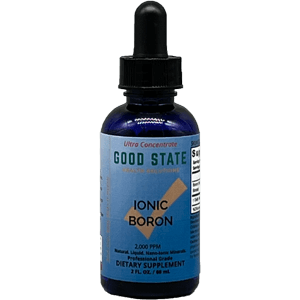 Good State Ionic Boron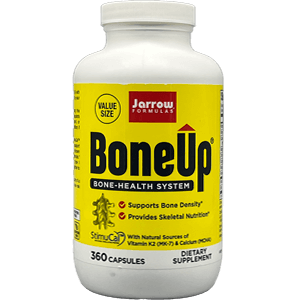 Jarrow Formulas BoneUp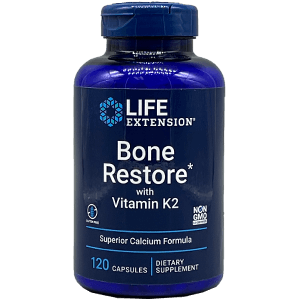 Life Extension Bone Restore with Vitamin K2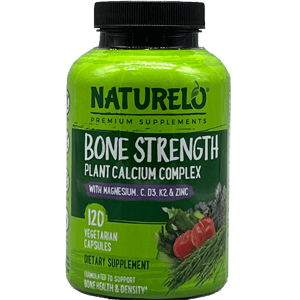 Naturelo Bone Strength Plant Calcium Complex With Magnesium, C, D3, K2, & Zinc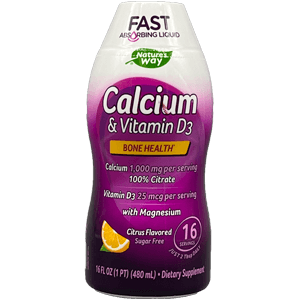 Nature's Way Calcium & Vitamin D3 - Citrus Flavored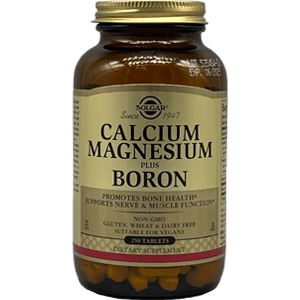 Solgar Calcium Magnesium Plus Boron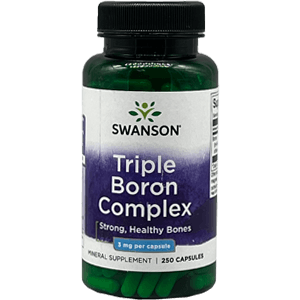 Swanson Triple Boron Complex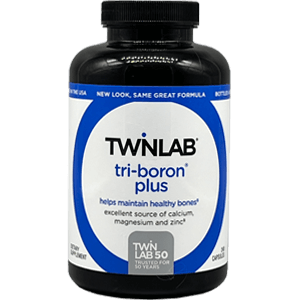 TwinLab Tri-Boron Plus 12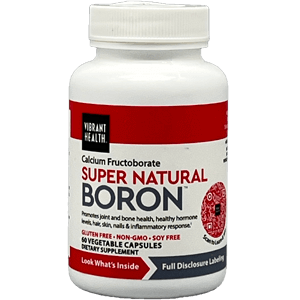 Vibrant Health Super Natural Boron
You must
be a member
to get the full test results along with ConsumerLab.com recommendations and quality ratings. You will get results for 8 boron and boron-combination supplements selected by ConsumerLab.com and two others that passed testing in its voluntary Quality Certification Program.

In this comprehensive review, you'll discover:
Which boron supplements failed our tests and which ones passed
CL's Top Picks among boron-only and boron combination supplements (those containing calcium, magnesium, vitamin D and/or vitamin K) based on form, quality and dose

The different forms of boron sold in supplements, including boron citrate, boron glycinate, boron aspartate, calcium fructoborate, borax and boric acid

Which foods are a good source of boron
What boron is and if you need to take a boron supplement

The evidence for and against using boron supplements for bone health, osteoporosis, osteoarthritis and joint pain and more

Safety and side-effects of boron supplements
As a ConsumerLab.com member, you may print a copy of this report for your personal use.
You can access a special print version by clicking the "Print" icon in the upper right corner of this report. You can then use your web browser's print functions to print the whole report or just selected pages.
You may also email or post a link to this report using the web address above. Non-members using the link will see a free summary and can join to view the full report. Other means of copying or distributing this report, in part or full, are not permitted.
If you are sight-impaired and your computer is having trouble converting the text in this report to speech, contact us for assistance at Membership@ConsumerLab.com or by phone at 914-722-9149.