/ Breast Enhancement Supplements Review
Breast Enhancement Supplements Review Article
Do Breast Enhancement Supplements Really Work? See the Evidence For and Against Breast Enhancement Supplements.
---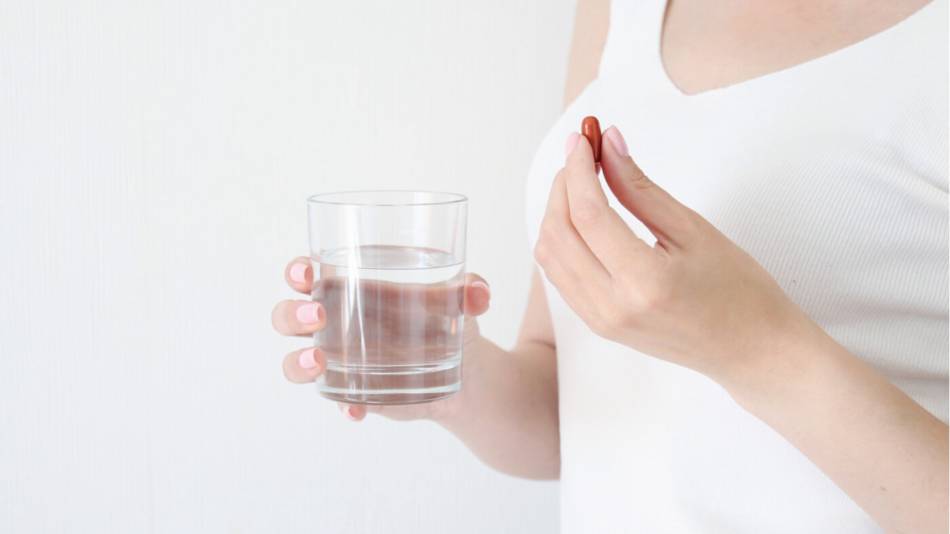 Surgical breast enhancement is an enormous business in the United States; almost a quarter million such operations were performed in the year 2000 alone.1 However, many women interested in breast augmentation are reluctant to undergo surgery, and would prefer to obtain the cosmetic results they desire in another way.

When there's a consumer need, entrepreneurs will step in to satisfy it. As a result, there are a bewildering variety of dietary supplements advertised as effective breast size enhancers, complete with testimonials and scientific-sounding explanations of how they work.

ConsumerLab.com has received many inquiries about these supplements. As part of ConsumerLab.com's mission to identify better quality health and nutrition products, it first undertook a review of the scientific literature and information about the products on the market. As described in more detail below, this review concluded that there was no evidence to support the effective use of dietary supplements for breast enhancement. Consequently, there was no basis to proceed with laboratory testing of products as none could be recommended for breast enhancement.

This Review Article presents the following information:
The Scientific Evidence For and Against Breast Enhancement Supplements

Common Ingredients of Breast Enhancement Products: Their Potential Effects and Side Effects (20 ingredients covered)

Can Phytoestrogens (natural estrogens from plants) Safely Increase Breast Size?

Miscellaneous Other Herbs Proposed for Breast Enhancement

Conclusion
As a ConsumerLab.com member, you may print a copy of this report for your personal use.
You can access a special print version by clicking the "Print" icon in the upper right corner of this report. You can then use your web browser's print functions to print the whole report or just selected pages.
You may also email or post a link to this report using the web address above. Non-members using the link will see a free summary and can join to view the full report. Other means of copying or distributing this report, in part or full, are not permitted.
If you are sight-impaired and your computer is having trouble converting the text in this report to speech, contact us for assistance at Membership@ConsumerLab.com or by phone at 914-722-9149.