Mangosteen Juice and Supplements Review Article
What Are the Benefits of Mangosteen Juice and Supplements? Find Out What Mangosteen Can and Cannot Do For Your Health.
---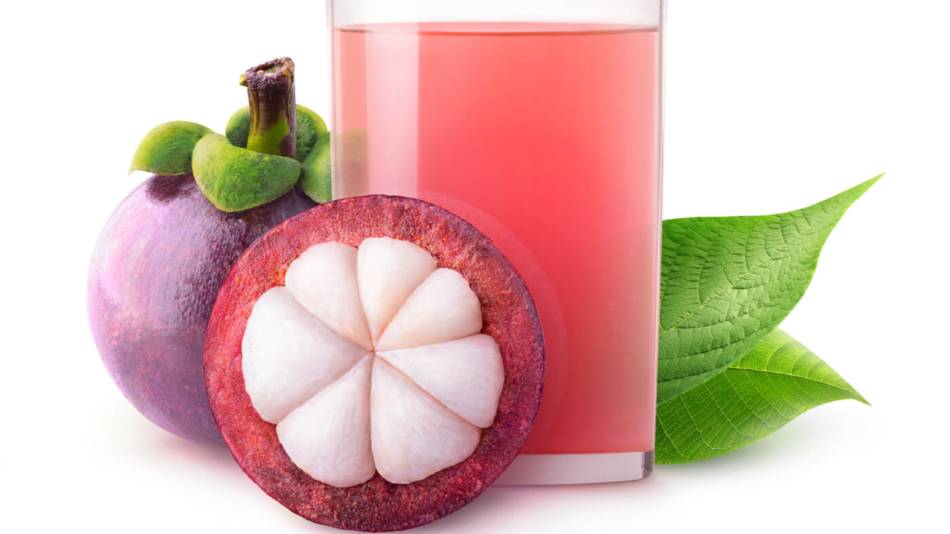 Make sure that you know the facts about mangosteen!  Isn't your health worth it?
See the Review Now
Already a member? Sign in here.
Join now at www.consumerlab.com/join/
Mangosteen juice is widely sold.  But should you use it?  How do products vary?
ConsumerLab.com reviewed the evidence.  You need to subscribe to get ConsumerLab.com's valuable information. In this comprehensive review article, you'll discover:
What mangosteen has been used for and the potential uses suggested by recent evidence.

General differences among products on the market and what to look for on labels.

Which parts of mangosteen are rich in xanthones and why they may be important.

Potential side effects.
Standards for judging the authenticity of mangosteen products have yet to be established, so our testing of products must wait until the science catches up. In the meantime, get educated with this report.
Join to unlock the full report and get full access to over 1,300 reviews
See the Review Now
Already a member? Sign in here.
Join now at www.consumerlab.com/join/
As a ConsumerLab.com member, you may print a copy of this report for your personal use.
You can access a special print version by clicking the "Print" icon in the upper right corner of this report. You can then use your web browser's print functions to print the whole report or just selected pages.
You may also email or post a link to this report using the web address above. Non-members using the link will see a free summary and can join to view the full report. Other means of copying or distributing this report, in part or full, are not permitted.
If you are sight-impaired and your computer is having trouble converting the text in this report to speech, contact us for assistance at Membership@ConsumerLab.com or by phone at 914-722-9149.