Showing Results for Sambucol
Search term may appear only in full report available to members. Join now for full access.
Product Review
Elderberry Supplements Review
Find the Best Elderberry Supplement. Tests and Reviews of Popular Elderberry Supplements & CL's Top Picks.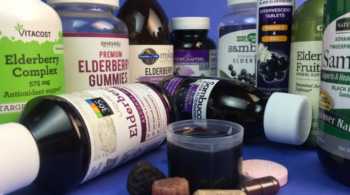 CL Answer
Do any supplements help for flu?
Which supplements may help prevent or reduce symptoms of colds or the flu, including vitamin D, ginseng, NAC, and elderberry.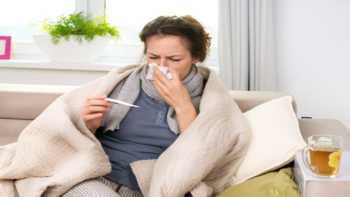 CL Answer
Do any supplements help prevent or treat a cold?
Are there supplements that can help prevent or treat cold symptoms? Learn more about zinc, probiotics, vitamin C and more.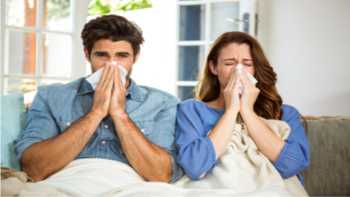 Clinical Update
9/22/2020
Does Elderberry Help With Flu Symptoms?
Did giving Sambucol (an elderberry extract) to people diagnosed with flu reduce the severity or shorten the duration of symptoms? Find out what a recent study showed in the What It Does section of our Elderberry Supplements Review. Also see our Top Picks among elderberry supplements.
News Release
2/25/2022
Top-rated Vitamin and Supplement Brands and Merchants for 2022 Based on Consumer Satisfaction
White Plains, New York, February 25, 2022 — Each year, ConsumerLab.com surveys its free e-newsletter subscribers about the vitamins and supplements that they use. The results below are based on 8,049 responses collected in November/December 2021.
Product Review
Echinacea Supplements Review
Many Echinacea Supplements Fail CL's Tests. Make Sure You Know What You're Getting!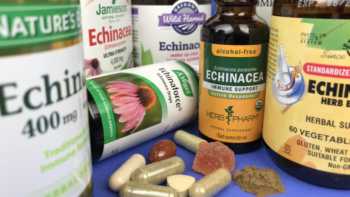 News Release
3/12/2020
ConsumerLab Tests Reveal Big Differences Among Elderberry Supplements
White Plains, New York, March 12, 2020 — Elderberry extracts have long been promoted for fighting colds and flu, and, more recently, as a natural remedy for coronavirus (COVID-19).