Showing Results for Vanicream
Search term may appear only in full report available to members. Join now for full access.
CL Answer
5 Tips for Finding a Soap or Body Wash That Won't Irritate Skin
Get 5 tips for finding soap or body wash that won't cause skin irritation. See which soaps we rate best, ingredients to avoid, and phrases on labels that can mislead.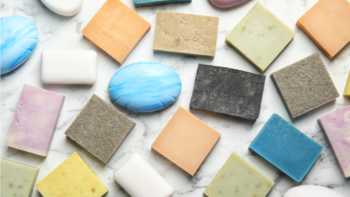 CL Answer
What is the best sunscreen based on safety and efficacy?
Two different carcinogens, benzene and benzophenone have been found in popular sunscreens. These cancer-causing compounds are not listed on labels. Get the details and find out which sunscreens have been found to contain benzene and benzophenone.