Showing Results for VSL#3
Search term may appear only in full report available to members. Join now for full access.
CL Answer
Has the probiotic VSL#3 been changed or discontinued? Is Visbiome a good alternative?
Find out if the probiotic formula VSL#3 has been changed and how it compares with Visbiome. ConsumerLab.com's answer explains.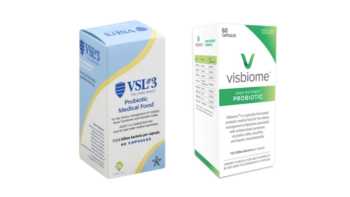 Product Review
Probiotic Supplements Review (Including Pet Probiotics)
Probiotics: See What They Really Contain and Our Top Picks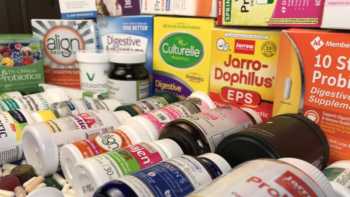 CL Answer
Are "medical foods" such as VSL 3, proven to work? Does the FDA approve them?
What are medical foods? Info on whether they work, if they are approved by the FDA, and how they differ from regular foods and supplements. ConsumerLab.com's answer explains.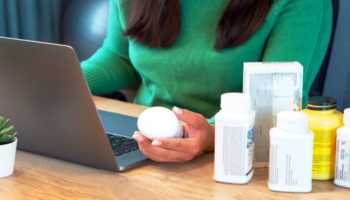 Clinical Update
9/27/2017
Changed VSL#3 Probiotic?
VSL#3 is a popular probiotic, but a new study suggests that the currently marketed product may be somewhat different and not have all the same effects as the earlier product. For details, see the ConsumerTips section of the Probiotic Supplements Review >>
CL Answer
Do any supplements help for ulcerative colitis?
Find out what supplements & vitamins can help with ulcerative colitis, such as VSL#3, curcumin, aloe or boswellia.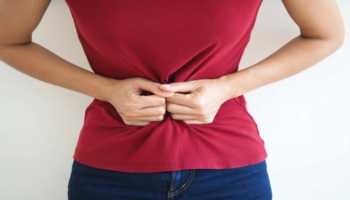 Clinical Update
6/29/2019
Popular Probiotic -- What's In a Name?
Does the popular probiotic VSL#3 contain a different formula than used in the clinical studies supporting its benefits? Find out in the What to Consider When Buying section of the Probiotics Supplements Review. Also see our Top Picks for probiotic supplements.
News Release
May 02, 2018
Best Probiotic Supplements and Kombuchas? -- ConsumerLab Tests 41 Popular Products, Reveals Problems and Top Picks
White Plains, New York, May 2, 2018 — With so many different probiotic supplements on the market, each providing different amounts and strains of beneficial bacteria or yeast, choosing the right one can be an overwhelming task.
News Release
November 06, 2015
Some Surprising Results from Tests of 43 Probiotic Supplements and Kefir Drinks
White Plains, New York, November 6, 2015 — How many beneficial organisms are in probiotic supplements and kefir drinks? Are any contaminated with pathogens, such as E. coli, and do those labeled as "gluten free" or "99% lactose-free" live up to their claims? To find out, ConsumerLab.
News Release
November 25, 2013
Many Probiotic Supplements Fall Short on Listed Amounts of Helpful Organisms
White Plains, New York, November 25, 2013 — Probiotic supplements and foods containing "friendly" bacteria or yeast have become popular among people hoping to improve bowel function, immunity, and even mood.