/ Are lozenges and sublingual pills considered dietary supplements?
Our Members Asked:
Are lozenges and sublingual pills considered dietary supplements?
---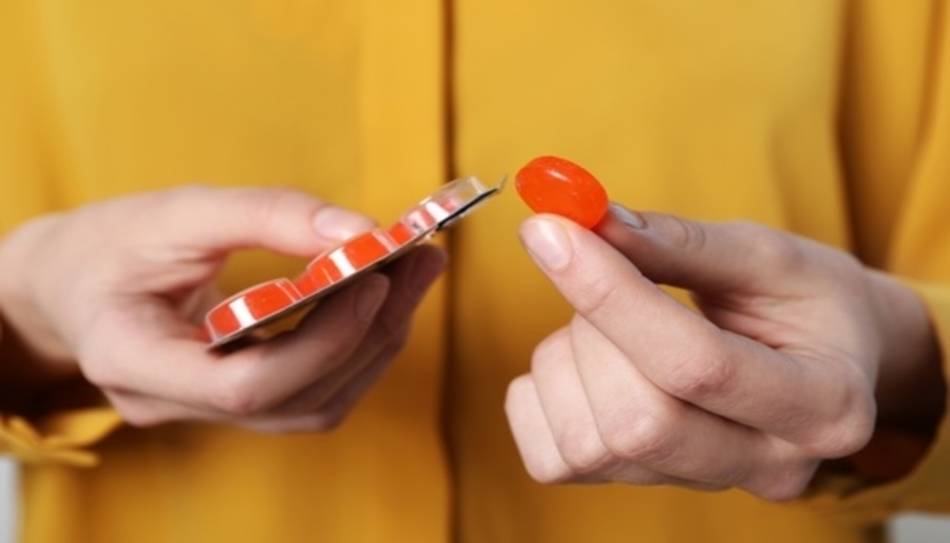 Answer:
Lozenges and sublingual pills are, according the FDA, not dietary supplements if they deliver their contents only to the mouth or throat to exert their effect. (An example of this is noted in an FDA Warning Letter sent to a company marketing a "Zinc & Echinacea" throat lozenge).

Keep in mind that just because a product is sold as a sublingual does not mean that it's been proven to work sublingually. Also keep in mind that the ingredients in lozenges do, of course, make their way into the gastrointestinal tract and can have additional effects once there. For example, while the zinc in zinc lozenges may have a local effect on the throat to reduce cold symptoms when taken at the correct dosage and frequency, ingestion of too much zinc from lozenges can cause one to exceed tolerable intake levels and, over time, have detrimental effects (see the Zinc Supplements and Lozenges Review for more information).

ConsumerLab.com tests lozenges and sublingual pills (such as some vitamin B-12 products) and holds them to the same standards as dietary supplements — making sure they contain what they claim, lack common contaminants, and that tablets will properly disintegrate.
Join today to unlock all member benefits including full access to all CL Answers and over 1,400 reviews.
Join Now
Already a member? Sign In Here.
Join now at www.consumerlab.com/join/