/ Is sublingual vitamin B-12 really better than the pill form?
Our Members Asked:
Is sublingual vitamin B-12 really better than the pill form?
---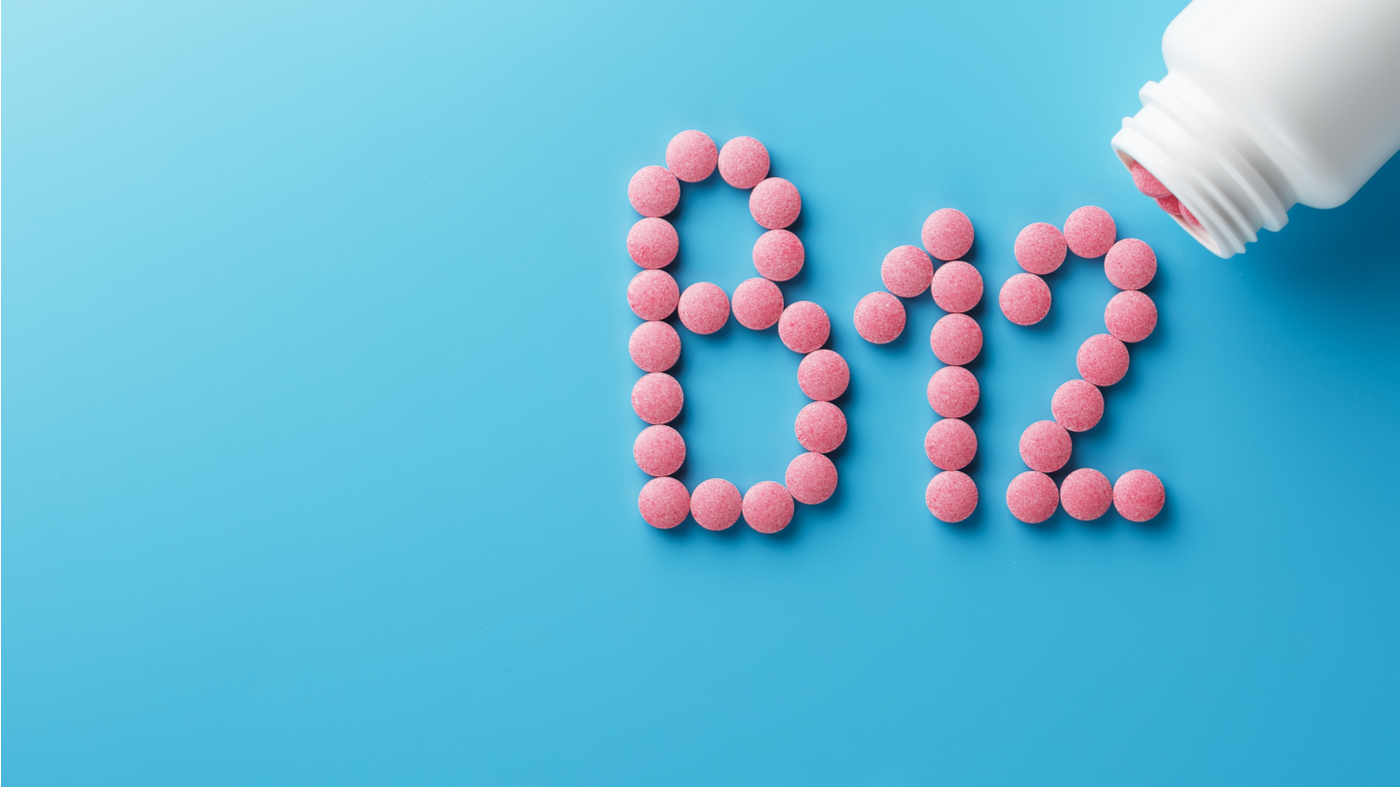 Answer:
Although sublingual B-12 is often promoted for better absorption, there does not appear to be much evidence for this. In fact, one clinical
study comparing the same amount of B-12 given orally or sublingually
found they were equally effective at correcting B-12 deficiency over a two-month period.
Be aware that sublingual B-12 supplements often contain sugar substitutes such as sorbitol, mannitol or sucralose, which can
cause gastrointestinal symptoms
in some people.
It should also be noted that unlike the vitamin B-12 in foods, the purified form of B-12 found in supplements, including tablets, does not require stomach acid for it to be made available for absorption. This benefits people with low stomach acid (including many people over the age of 50) or those who take acid blockers such as Pepcid or Zantac, or proton pump inhibitors such as Prevacid, or Prilosec, who are at an
increased risk for B-12 deficiency
. For those who have difficulty with large pills, keep in mind that only a very small amount of B-12 is required to meet the
recommended daily intake
and can be obtained in small tablets (including some tested by ConsumerLab.com in its B Vitamins Supplement Review). For more information about buying and using B-12 supplements, plus our tests of popular products, see the
B Vitamins Supplements Review >>
Join today to unlock all member benefits including full access to all CL Answers and over 1,300 reviews.
Join Now
Already a member? Sign In Here.
Join now at www.consumerlab.com/join/
3

Comments