/ Which is the best pulse oximeter for home use?
Our Members Asked:
Which is the best pulse oximeter for home use?
---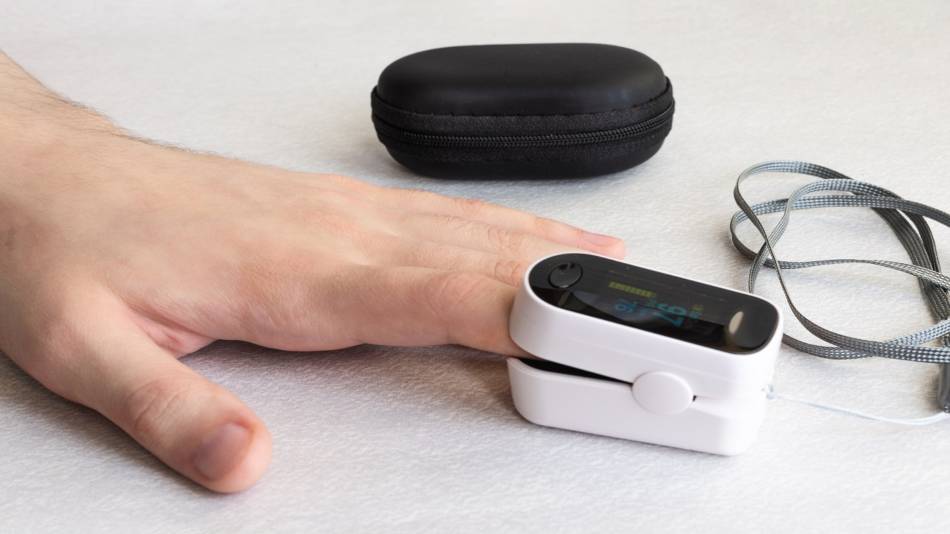 Answer:
Pulse oximeters, which simply clip onto your fingertip, are non-invasive devices that can measure blood oxygen saturation as well as pulse (heart rate). They are relatively inexpensive (about $20) and can be purchased for home ("non-medical") use.

Although they are not as accurate as FDA-approved "medical" pulse oximeters, which cost much more and undergo more rigorous testing, comparison studies indicate that some (but not all) non-medical pulse oximeters can help signal when medical attention is needed in conditions such as COVID-19, asthma, and chronic obstructive pulmonary disease (COPD). For example, some research has shown that at-home use of pulse oximeters may lower the risk of death in people with COVID-19 as they are more likely to seek medical attention sooner, if needed, than those not monitoring blood oxygen saturation levels or COVID symptoms at home.

Learn the pros and cons of non-medical pulse oximeters, factors that can affect their accuracy (including whether or not anemia impacts pulse oximeter readings and if the devices should be used to detect anemia), tips for getting more accurate readings (including if you can take a reading while wearing nail polish), and which brand has performed best in studies. Sign in as a ConsumerLab member.
Join today to unlock all member benefits including full access to all CL Answers and over 1,400 reviews.
Join Now
Already a member? Sign In Here.
Join now at www.consumerlab.com/join/