/ Can any supplements reverse gray hair?
Our Members Asked:
Can any supplements reverse gray hair?
---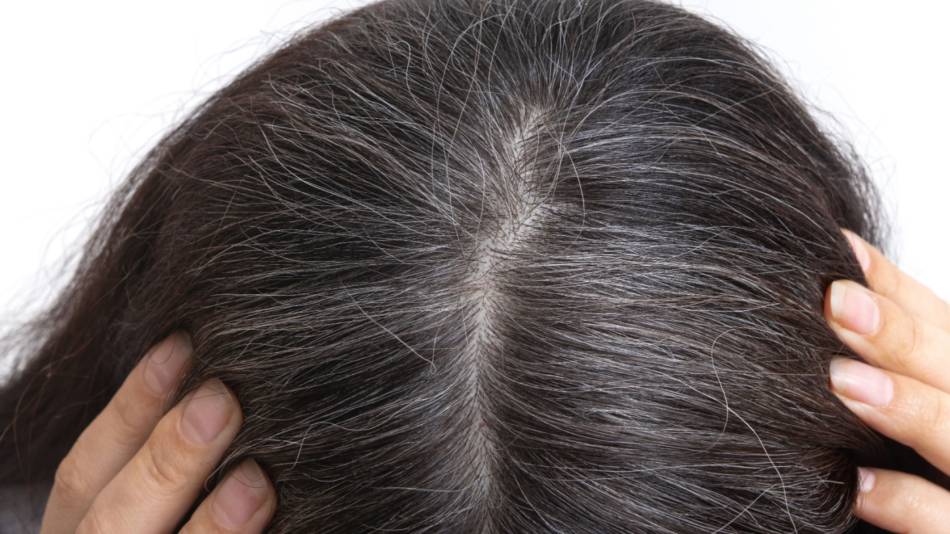 Answer:
Gray hair is a common condition that affects nearly 75% of adults between the ages of 45 and 65 (Panhard, Br J Dermatol 2012). While gray hair can be artificially reversed using hair dyes, many people are interested in reversing or delaying the progression of gray hair with supplements. But does any supplement really help? It turns out that, among people who are nutrient deficient, supplementing with vitamin B-5, high-dose para-aminobenzoic acid, iron, or vitamin B-12 might help reverse gray hair. However, these vitamins are unlikely to be beneficial among people with adequate levels. In addition, there does not appear to be research supporting the use of antioxidants, including catalase enzymes, vitamin C, vitamin E, glutathione, ubiquinone, and Polygonum multiflorum (He Shou Wu or fo-ti), although they are commonly promoted for reversing gray hair.
Sign in for more details, particularly about supplements that have preliminary evidence of reversing gray hair in some people.
Join today to unlock all member benefits including full access to all CL Answers and over 1,400 reviews.
Join Now
Already a member? Sign In Here.
Join now at www.consumerlab.com/join/