/ Can vitamin supplements strengthen brittle nails?
Our Members Asked:
Can vitamin supplements strengthen brittle nails?
---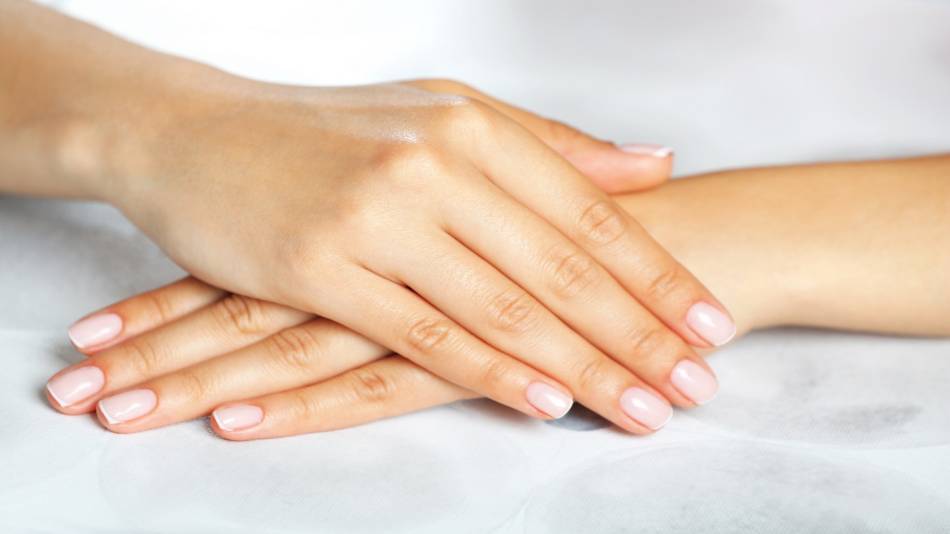 Answer:
There are many supplements marketed for strengthening nails, but the only significant evidence to-date is for supplementing with biotin (vitamin B-7). (ConsumerLab.com's tests of biotin supplements are found in the
Product Review of B Vitamins
, including its
Top Pick among biotin supplements
.) A small, but controlled, study among women with brittle nails found that a daily dose of 2,500 mcg of biotin for 6 to 9 months increased nail thickness by 25% and reduced the tendency of nails to split (
Columbo, J Am Acad Dermatol 1990
). Biotin does not, however, further strengthen healthy nails. Also, be aware that high doses of biotin can
interefere with certain medications and laboratory tests
, including tests used to diagnose thyroid disease and heart attacks, so be sure to
tell your doctor if you are taking biotin
.
A study in Brazil suggested a benefit for brittle nails from a collagen supplement. However, there was no placebo control in the study, making the findings questionable. Women in the study consumed 2.5 grams per day of bioactive collagen peptides (BCP, VERISOL) dissolved in water for 24 weeks. Nail growth was reported to have increased by 12% and the frequency of broken nails decreased by 42% compared to the period before collagen treatment. There was no significant change in nail roughness (i.e., ridging and grooves) (
Hexsel, J Cosmet Dermatol 2017
).
Some preliminary studies also suggest improvement in brittle nails supplementing with 10 to 30 mL daily of colloidal silicon (silicic acid, trademarked Silicol) or 10 mg daily of orthosilicic acid. Adequate intake of vitamins and minerals facilitates nail health, but there is no evidence that normal nails are affected by supplementing with gelatin, cystine, L-methionine, keratin, pantothenic acid, salt, millet, yeast, or chromium, or with formulas containing these ingredients (
Scheinfeld J Drugs Dermatol 2007
).
As noted in the
Magnesium Supplements Review
, some research suggests that people who have soft, flaky nails that are inclined to break or split may have reduced blood levels of magnesium.
As discussed in the
Iron Supplements Review
, brittle nails can be a symptom of iron deficiency anemia.
Soft, thin nails that break easily have been associated with vitamin C deficiency, as noted in the
Vitamin C Supplements Review
. (Vitamin C also helps
improve iron absorption
).
Join today to unlock all member benefits including full access to all CL Answers and over 1,300 reviews.
Join Now
Already a member? Sign In Here.
Join now at www.consumerlab.com/join/
Comments