/ Do biotin supplements really improve hair and nails?
Our Members Asked:
Do biotin supplements really improve hair and nails?
---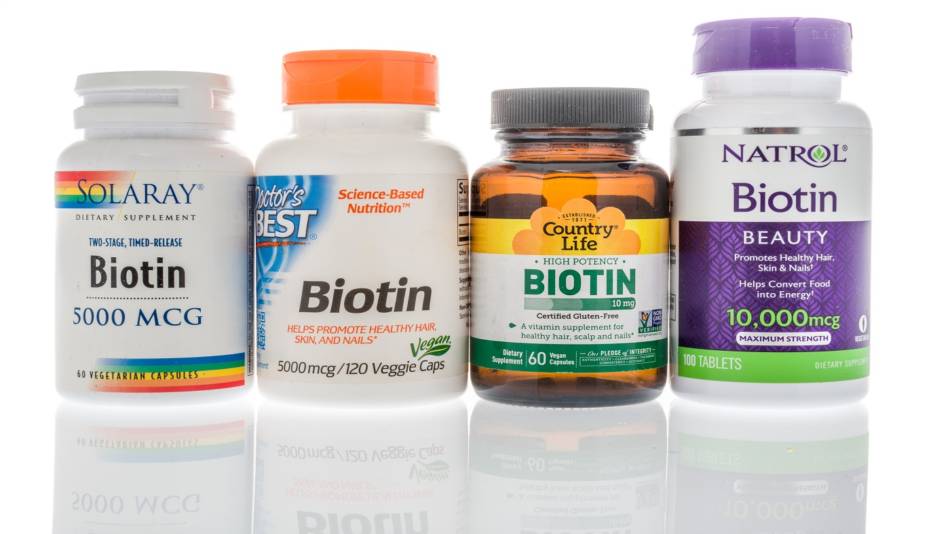 Answer:
Biotin supplements are often promoted to improve hair growth, strength, or sheen -- possibly because biotin deficiency can cause symptoms such as dry, thinning hair and loss of hair color. However, biotin deficiency is quite rare -- the recommended daily intake of biotin is easily obtained from food, and there is no evidence biotin improves the growth or texture of hair in people who are not deficient.

Preliminary evidence that biotin supplementation may strengthen brittle nails.

Be aware that biotin, especially taken at high doses, can interfere with certain medications and laboratory tests, including tests used to diagnose thyroid disease and heart attacks, so be sure to tell your doctor if you are taking biotin.

For details, see the Biotin section of the B Vitamin Supplements Review, which includes CL's tests and Top Pick among biotin supplements.
Join today to unlock all member benefits including full access to all CL Answers and over 1,300 reviews.
Join Now
Already a member? Sign In Here.
Join now at www.consumerlab.com/join/
Comments