/ Does coconut water help re-hydrate as well as sports drinks?
Our Members Asked:
Does coconut water help re-hydrate as well as sports drinks?
---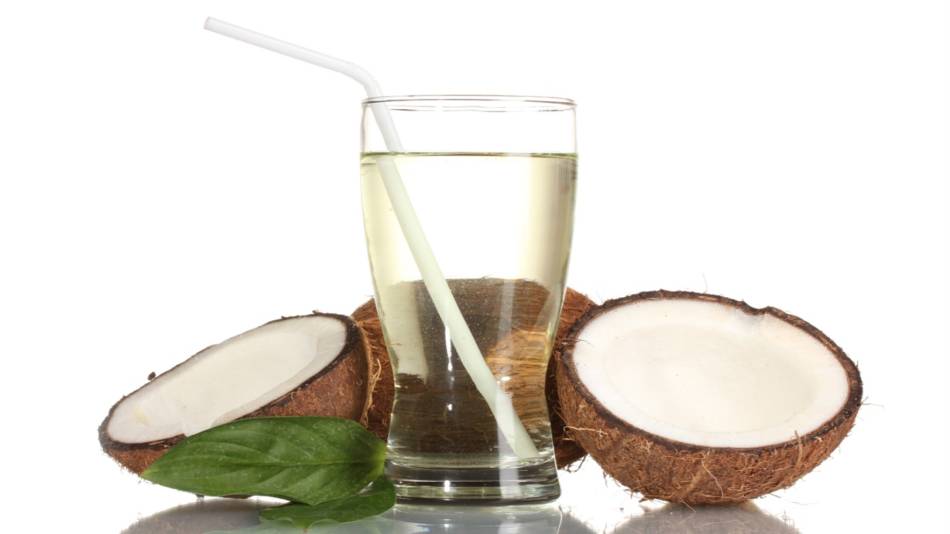 Answer:
As explained in ConsumerLab.com's Review of Coconut Waters, coconut water has been shown in a few small studies to help with rehydration just as well as sports drinks — although plain water may be sufficient for simple rehydration. However, coconut water that is not sodium-enriched will typically contain far less sodium than a sports drink and, therefore, may not be as useful as a sports drink after intense, prolonged exercise.

Be aware that coconut water contains much more potassium than either water or sports drinks and, consequently, drinking too much coconut water can have a laxative effect due to the action of potassium. There have even been reports of dangerous increases in blood levels of potassium in people consuming excessive amounts of coconut water.

For more information about coconut water for hydration, caution with excessive use, and our Top Pick among popular coconut waters, see the Coconut Waters Review.
Join today to unlock all member benefits including full access to all CL Answers and over 1,400 reviews.
Join Now
Already a member? Sign In Here.
Join now at www.consumerlab.com/join/