Coconut Waters Review
Best Coconut Water?.
See Our Tests and Comparisons of Popular Brands Looking at Sugar, Electrolytes, Taste and Price
---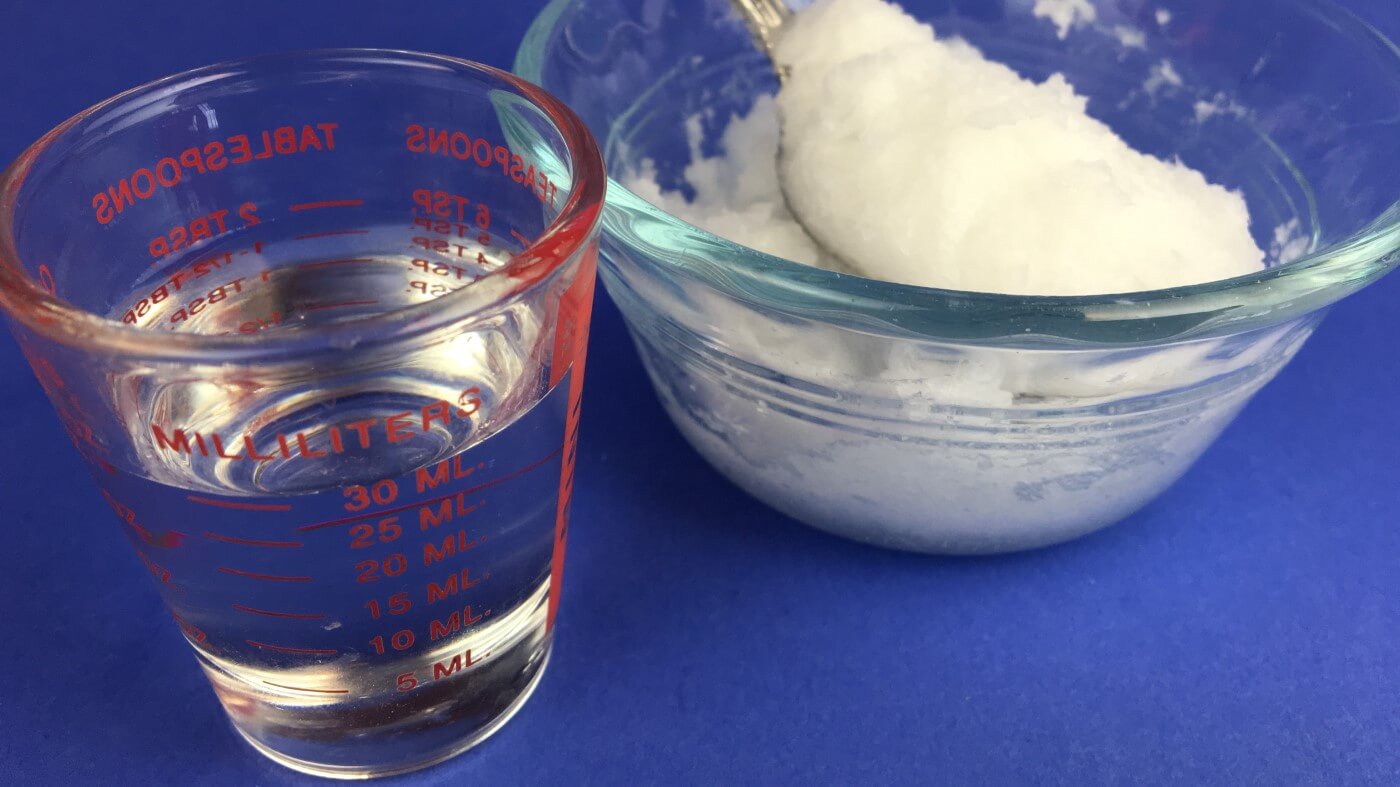 Coconut waters compared in this review: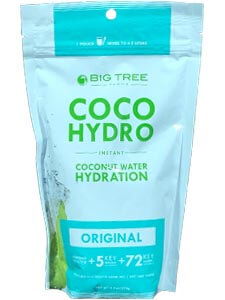 Big Tree Farms Coco Hydro Instant Coconut Water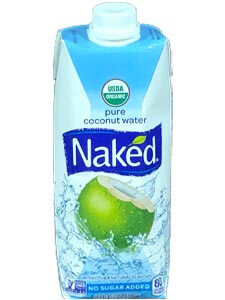 Naked Pure Coconut Water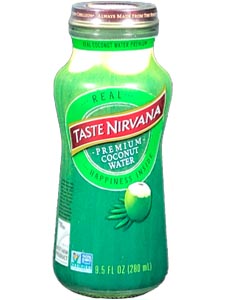 Taste Nirvana Premium Coconut Water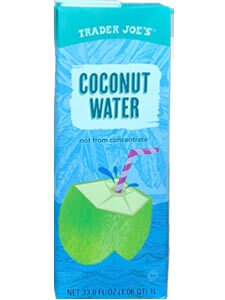 Trader Joe's Coconut Water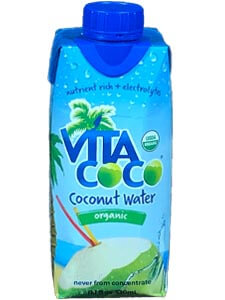 Vita Coco Coconut Water - Organic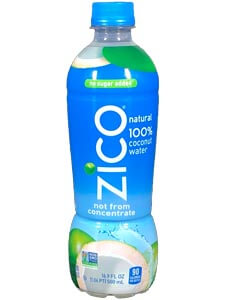 Zico Natural Pure Premium Coconut Water
Find coconut water that's best for you. Isn't your health worth it?
See The Review Now
Already a member? Sign in here.
Join now at www.consumerlab.com/join/
What is coconut water? It's the natural juice in green coconuts -- and it's now being bottled and sold as a natural alternative to sports drinks due its electrolytes. But does it really deliver? That depends on the brand, according to our tests.

Our tests revealed that one coconut water product inaccurately listed the amount of sugar it provided. In addition, sugar levels ranged across the products by 64%, sodium by 460%, magnesium by 870%, and the amount of potassium in a cup of each ranged from 285 mg to 490 mg. We also found that you could spend from 72 cents to as much as $1.98 for a cup of coconut water.

Among the products that passed all of our tests, we selected a Top Pick based on quality, nutrition, taste, and cost.

You must be a member to get the full test results, along with ConsumerLab's recommendations. You'll get results for six products selected by ConsumerLab. In this comprehensive review, you'll discover:
Which coconut waters passed or failed our tests

ConsumerLab's Top Pick for the best coconut water

The evidence for or against coconut water for rehydration, muscle cramps and restless legs syndrome, and kidney stones

How coconut waters, including those in powder form, compare in nutrients, added ingredients, and taste

Cautions, potential side effects, and drug interactions with coconut water
Join to unlock the full report and get full access to over 1,300 reviews
See The Review Now
Already a member? Sign in here.
Join now at www.consumerlab.com/join/
As a ConsumerLab.com member, you may print a copy of this report for your personal use.
You can access a special print version by clicking the "Print" icon in the upper right corner of this report. You can then use your web browser's print functions to print the whole report or just selected pages.
You may also email or post a link to this report using the web address above. Non-members using the link will see a free summary and can join to view the full report. Other means of copying or distributing this report, in part or full, are not permitted.
If you are sight-impaired and your computer is having trouble converting the text in this report to speech, contact us for assistance at Membership@ConsumerLab.com or by phone at 914-722-9149.