/ What is Protandim and does it really work?
Our Members Asked:
What is Protandim and does it really work?
---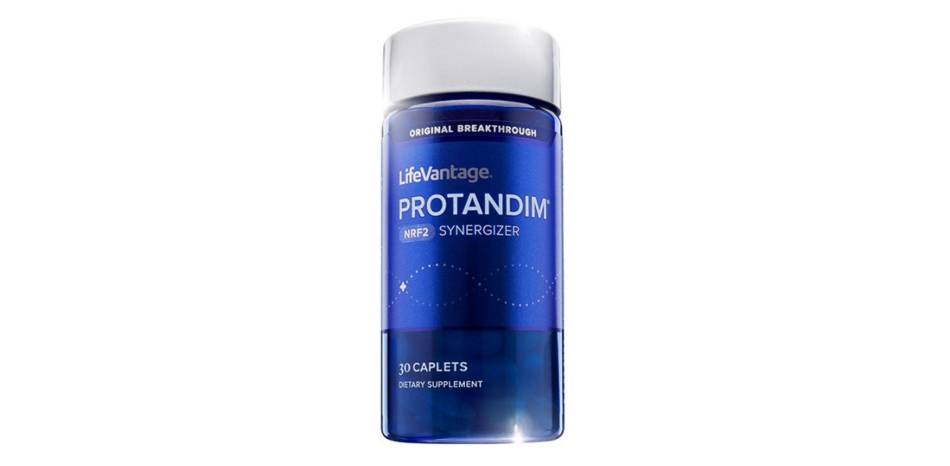 Answer:
Protandim (from LifeVantage) is a supplement containing a patented blend of herbs promoted to reduce oxidative stress. While there are a number of studies on Protandim that have created a lot of press and "marketing buzz," the majority of these are in-vitro and animal studies. There are just two small studies of Protandim supplementation in humans. Sign in to the full answer for information about the ingredients in Protandim, possible safety concerns, and conditions for which it is used (including multiple sclerosis) and whether or not there is any supporting evidence of benefit.
Join today to unlock all member benefits including full access to all CL Answers and over 1,400 reviews.
Join Now
Already a member? Sign In Here.
Join now at www.consumerlab.com/join/