/ Are L-carnosine supplements helpful and safe?
Our Members Asked:
Are L-carnosine supplements helpful and safe?
---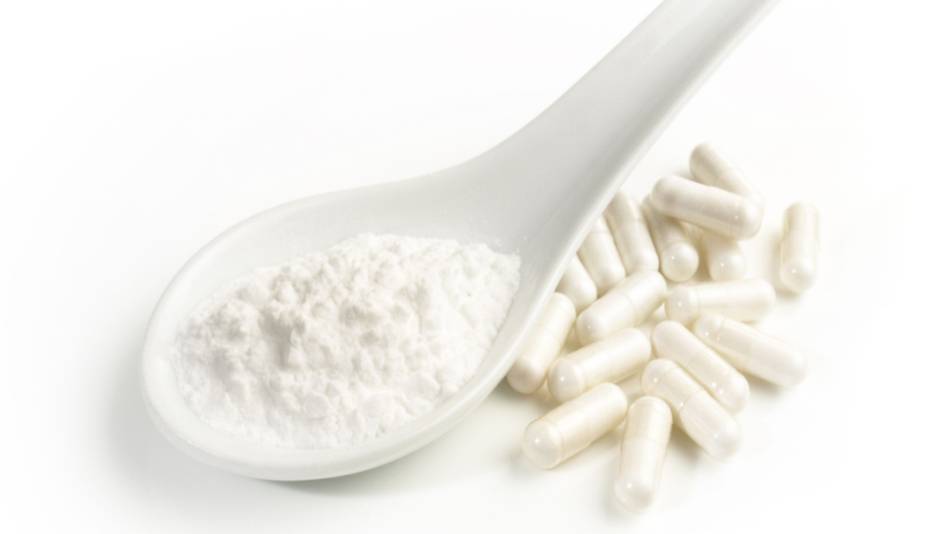 Answer:
L-carnosine, also called beta-alanyl-L-histidine, is a naturally occurring protein found in the brain and muscles. It can be obtained from meat sources (such as chicken or beef) or as a synthetic form in supplements (Roy Chengappa, Schizophr Res 2012).
Don't confuse L-carnosine with L-carnitine, which has been evaluated for different conditions (and is discussed within our Acetyl-L-Carnitine Supplements Review).
L-carnosine supplementation has been investigated for various conditions, including depression, autism spectrum disorders, diabetes and related complications, heart failure, and Alzheimer's disease. L-carnosine showed modest benefit for some, but not all, of these conditions, although all of the studies to date have been small and short-term.
Sign in for details about the clinical evidence for L-carnosine, as well as possible safety concerns, potential drug interactions, cost, and if research supports use of beta-alanine (a constituent of L-carnosine) instead of L-carnosine for athletic performance, depression, or cognitive function.
Join today to unlock all member benefits including full access to all CL Answers and over 1,400 reviews.
Join Now
Already a member? Sign In Here.
Join now at www.consumerlab.com/join/