/ How can I easily compare the ingredients in supplements?
Our Members Asked:
How can I easily compare the ingredients in supplements?
---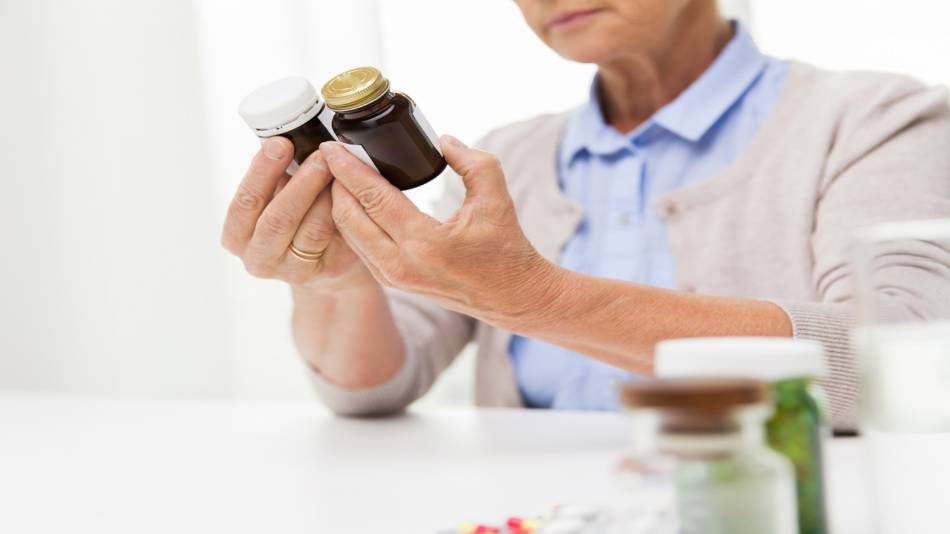 Answer:
First, it's great that you are asking, as it is critical to carefully read and compare labels on dietary supplements such as vitamins, minerals, herbals, and oils. For example, 1,000 mg of fish oil listing 1,000 mg of the omega-3s EPA and DHA may be very different from a product listing 1,000 mg of "fish oil" of which, perhaps, only 25% is omega-3s. Similarly, 350 mg of "magnesium (magnesium citrate)" is very different from 350 of "magnesium citrate," as only 39.2 mg of the latter is actually magnesium compared to 350 mg of the former.

If you are a ConsumerLab.com subscriber, within each of our Product Reviews (covering more than 1,000 products), you will find the complete list of ingredients for each product that can be easily compared to competing products. Additional tables compare amounts of key ingredients, other special features, allergens, and cost, and, of course, you'll see what we actually found when we tested each product.

In addition, the National Institutes of Health, through its Office of Dietary Supplements and National Library of Medicine, provides a free Dietary Supplement Label Database in which you can look up ingredients in over 71,000 products and compare amounts of specific ingredients across products.
Join today to unlock all member benefits including full access to all CL Answers and over 1,400 reviews.
Join Now
Already a member? Sign In Here.
Join now at www.consumerlab.com/join/