/ Is avocado oil safe to use?
Our Members Asked:
Is avocado oil safe to use?
---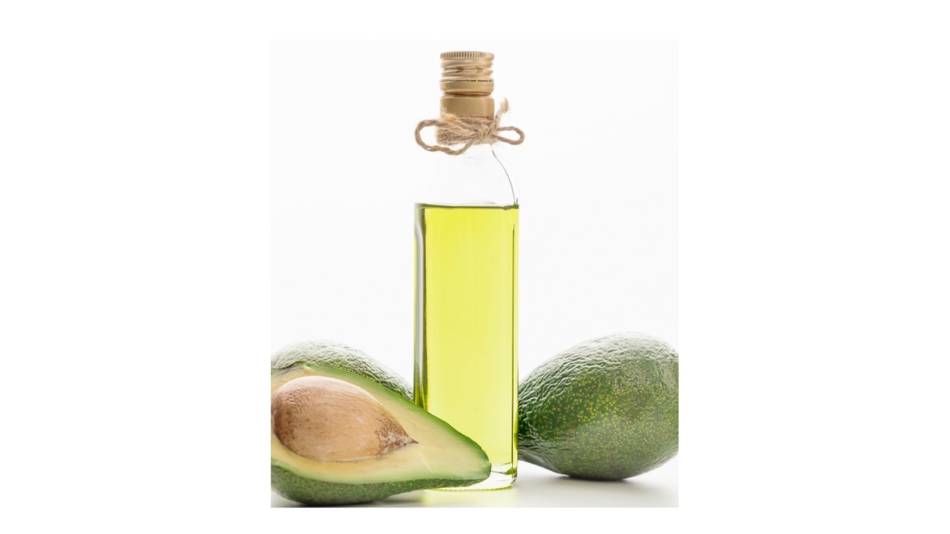 Answer:
There is no reason to believe that avocado oil is unsafe. As explained in the
Safety
section of our other posting about avocado oil, some people may have an allergic reaction to avocado, and the oil may interact with the blood-thinner warfarin, but these are not common issues.
A laboratory study of human cells found potential genetic toxicity with extracts of the avocado plant; however, the greatest toxicity was with extracts from avocado leaves and not the fruit, from which the oil is made. Concern has also been raised about the compound persin, that can occur in avocados, but this is unlikely to occur in oils made from ripe avocado.
Join today to unlock all member benefits including full access to all CL Answers and over 1,300 reviews.
Join Now
Already a member? Sign In Here.
Join now at www.consumerlab.com/join/
2

Comments