/ Is kratom too dangerous to use?
Our Members Asked:
Is kratom too dangerous to use?
---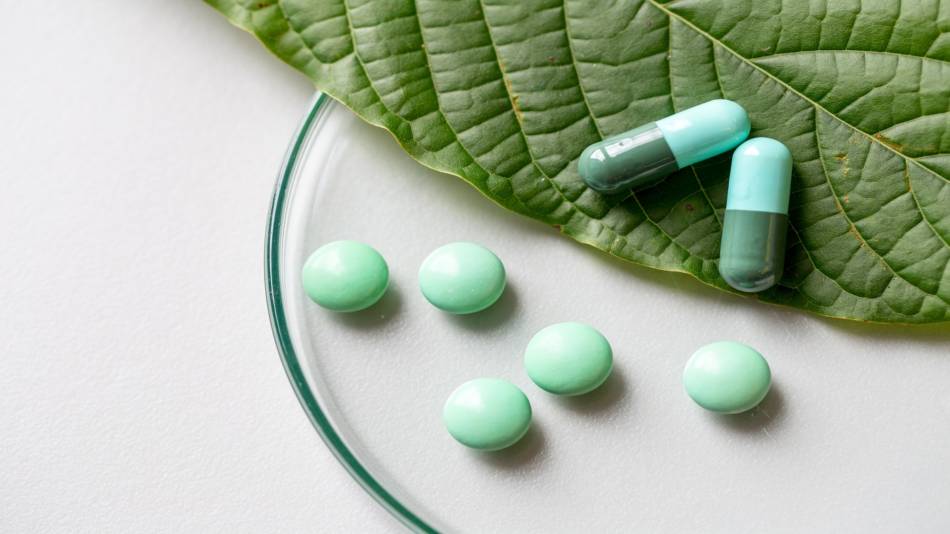 Answer:
Kratom is promoted for many uses. These include increasing energy, helping with anxiety and depression, providing pain relief, and easing symptoms of opioid withdrawal. However, these potential benefits come with serious potential risks -- which have included death in several cases.

A native herb of Southeast Asia, kratom is typically sold in the U.S. as a leaf powder or leaf extract and may come as a powder, liquid, capsule, or tea. The active compounds in kratom can have opioid-like effects similar to morphine and heroin.

An analysis of reports in the United States National Poison Data System (NPDS) between 2011 and 2018 showed that the most common adverse effects associated with the use of kratom alone were agitation (18.6%), tachycardia (16.9%), drowsiness (13.6%), vomiting (11.2%), and confusion (8.1%). Severe adverse effects included seizure (6.1%), withdrawal (6.1%), hallucinations (4.8%), respiratory depression (2.8%), coma (2.3%), and cardiac or respiratory arrest (0.6%). In the majority of these cases, kratom was taken orally as a tablet, capsule or powder (Eggleston, Pharmacotherapy 2019). Consuming kratom tea during pregnancy was reported to cause withdrawal symptoms in an infant -- requiring treatment with morphine (Murthy, Paediatr Child Health 2019). Use of kratom has been linked to at least 44 deaths.

Calls to National Poison Control centers in the U.S. regarding kratom have risen dramatically, according to a recent study (Post, Clin Tox 2019). Sixty-five percent of calls received about kratom between 2011 and 2017, came in just the last two of that seven-year period. Over half (51.9%) of the incidents resulted in serious medical outcomes, including seizures, kidney failure, cardiac arrest, coma and 11 deaths. Serious adverse events and death were more likely to occur in people using kratom in addition to other substances, such as alcohol, benzodiazepines (such as Valium and Xanax), caffeine, or fentanyl (a prescription opioid drug), but at least two deaths were associated with the use of kratom alone.

In 2018, numerous kratom products were recalled after being found to be contaminated with Salmonella. The FDA has also found high levels of lead in many of the kratom products.

The FDA has urged consumers not to use any products labeled as containing kratom, or its psychoactive compounds, mitragynine and 7-hydroxymitragynine.

Legality Although not currently federally classified as a controlled substance, kratom has been classified as a Schedule 1 substance or as otherwise legally restricted in Alabama, Arkansas, Indiana, Rhode Island, Tennessee, Vermont and Wisconsin. In other states, however, there are currently no legal restrictions on the use kratom. The FDA is currently evaluating the available scientific information on kratom, after which it will make its recommendation to the U.S. Drug Enforcement Agency (DEA) on how it should be classified. The DEA announced its intent to classify the active compounds in kratom as Schedule I controlled substances, but is awaiting the FDA's recommendation after receiving "numerous comments from members of the public challenging" this proposed classification.
Join today to unlock all member benefits including full access to all CL Answers and over 1,300 reviews.
Join Now
Already a member? Sign In Here.
Join now at www.consumerlab.com/join/