/ Is magnesium stearate toxic and should I avoid it? Some websites are highly critical of it in supplements.
Our Members Asked:
Is magnesium stearate toxic and should I avoid it? Some websites are highly critical of it in supplements.
---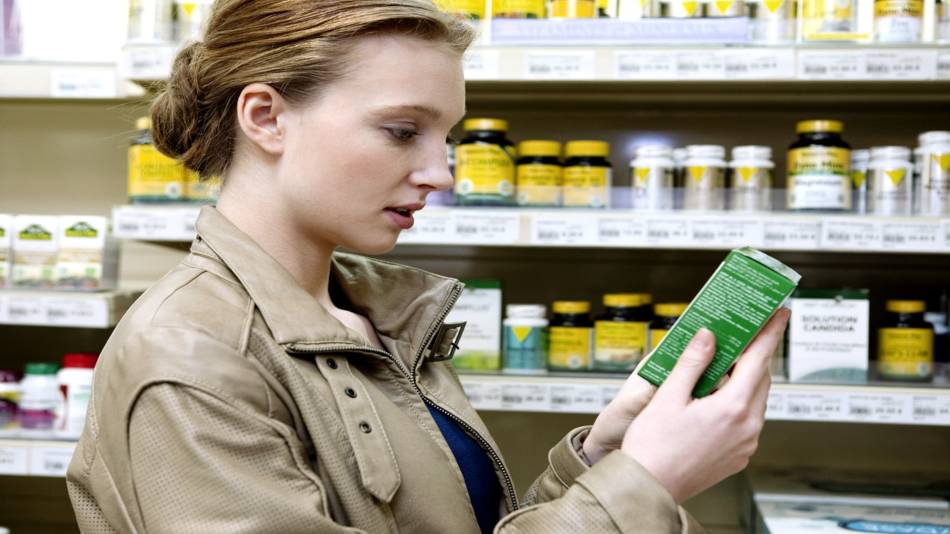 Answer:
The first thing to understand is that magnesium stearate is added to supplements not for any nutritional benefit, but because it creates an even distribution of active ingredients and prevents ingredients and tablets from sticking to machines during production. It is created from reacting stearate (from animals or plants) with magnesium. A very small amount is used in supplements, and it typically comprises less than 1% of a total formulation. If it's in a product, you'll see it included in the "Other Ingredients" section of supplement labels.
One popular website claims that magnesium stearate can promote the growth of bacterial colonies in the gastrointestinal tract and create a "biofilm" preventing the absorption of nutrients. However, there does not seem to be clinical evidence behind this. In fact, a laboratory study (Soni, J Food Prot 2008) found stearic acid to inhibit the formation of biofilms.
The claim that magnesium stearate (which is the magnesium salt of stearic acid) suppresses the immune system seems to be based on effects seen with stearic acid. For example, laboratory studies on immune cells from mice found that large amounts of stearic acid will damage the cell membranes of T-lymphocytes (Tebbey, Immunology 1990). However, these laboratory conditions do not represent what happens inside your body when you ingest normal amounts of stearic acid, let alone very small amounts of magnesium stearate. It is highly unlikely the small amount of magnesium stearate in supplements cause immune suppression and such an effect has not been reported.
Concern has also been raised about the stearic acid in magnesium stearate raising cholesterol levels, as it is a saturated fat. This should not be a concern because even normal dietary intake of stearic acid has been shown to have no significant effect on total cholesterol, LDL or HDL cholesterol levels (Yu, Am J Clin Nutr 1995). In addition, the amount of stearic acid from magnesium stearate in supplements is very small. According to USDA nutrition surveys, the average American adult consumes between 5,900 to 8,800 milligrams of stearic acid each day, typically from food sources like beef, poultry, cocoa butter, milk and cheese. A single chocolate bar contains about 5,000 milligrams of stearic acid. Meanwhile, the amount of stearic acid in the magnesium stearate in a dietary supplement is generally less than 20 milligrams.

The bottom line
There does not appear to be a safety concern with magnesium stearate from dietary supplements. At the same time, there is no nutritional advantage to having it in your supplement, although it allows manufacturers to provide a more consistent product. If you want to avoid it, check the list of "Other Ingredients" in Supplement Facts panels of products and choose one without it. ConsumerLab.com publishes all of the listed ingredients for every product in its Reviews -- just click on "Ingredients" under the name of any product in the results table of any report. You should also be aware that the magnesium stearate used in dietary supplements can be manufactured from vegetable or animal sources. If you're looking for a vegetarian source, look for a product that lists "vegetable grade" or "vegetable magnesium stearate." Otherwise, it is most likely sourced from animals.

For information about other inactive ingredients used in supplements, see ConsumerLab.com's Review of Inactive Ingredients.
Join today to unlock all member benefits including full access to all CL Answers and over 1,300 reviews.
Join Now
Already a member? Sign In Here.
Join now at www.consumerlab.com/join/
5

Comments