/ Coconut Oil vs. MCT Oil
Coconut Oil and Medium Chain Triglycerides (MCT Oil) Review
Find the Best Coconut Oil and MCT Oil. See How These Oils Compare on Medium Chain Triglycerides (MCTs), Quality, and Value
---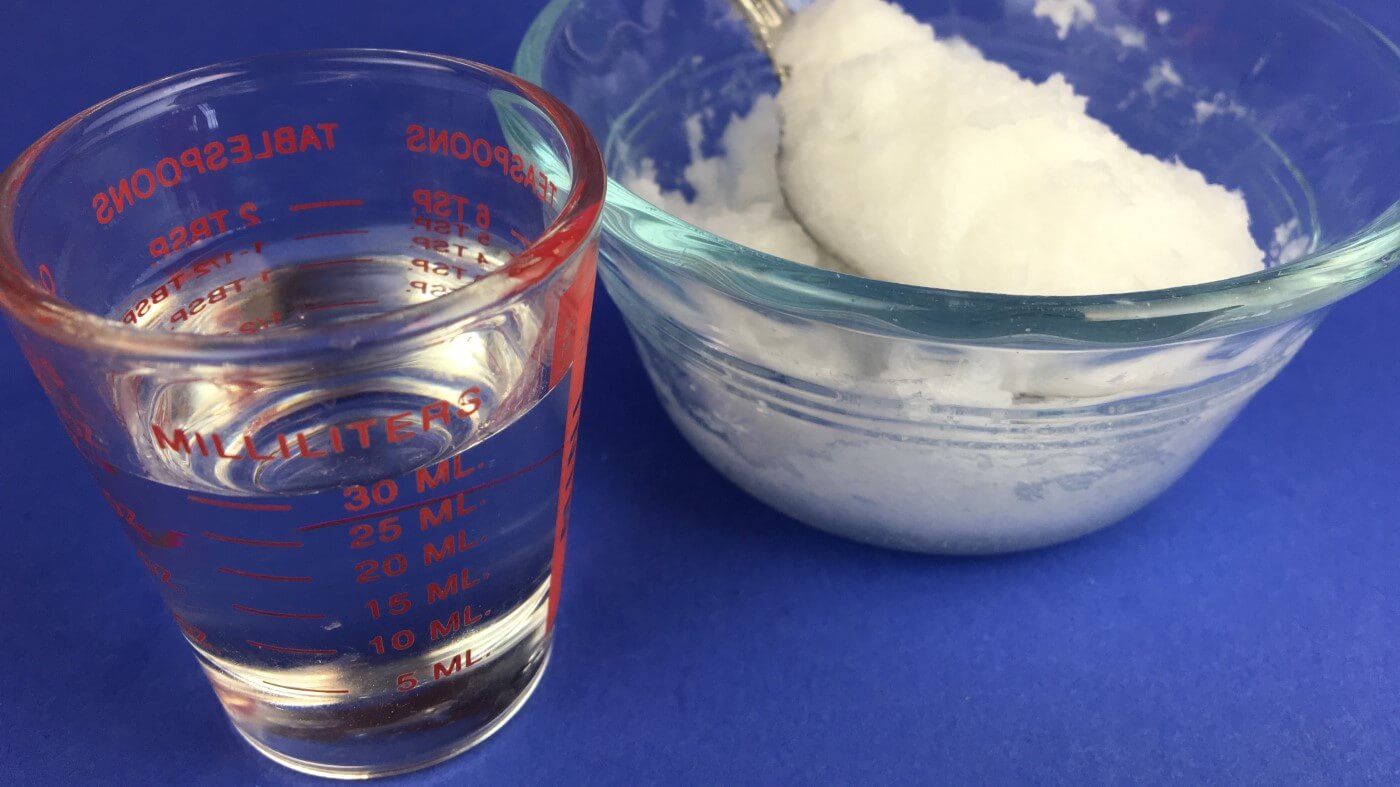 Coconut and MCT oil brands compared in this review: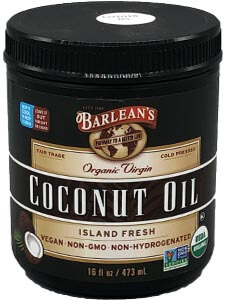 Barlean's Organic Virgin Coconut Oil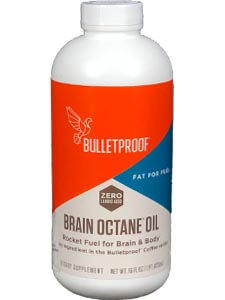 Bulletproof Brain Octane® Oil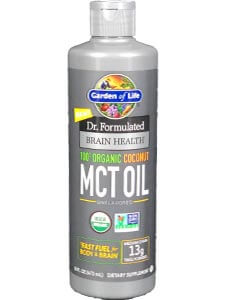 Garden of Life 100% Organic Coconut MCT Oil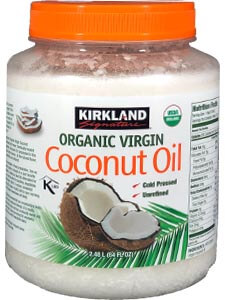 Kirkland Signature [Costco] Organic Virgin Coconut Oil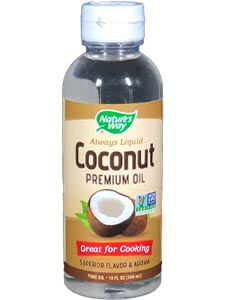 Nature's Way Coconut Premium Oil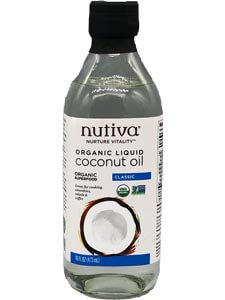 Nutiva Organic Liquid Coconut Oil - Classic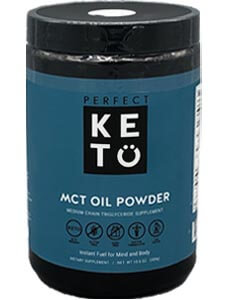 Perfect Keto MCT Oil Powder
Puritan's Pride Coconut Oil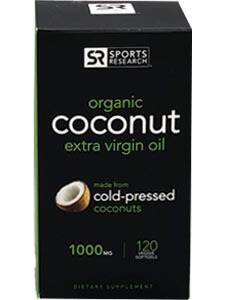 Sports Research Organic Coconut Extra Virgin Oil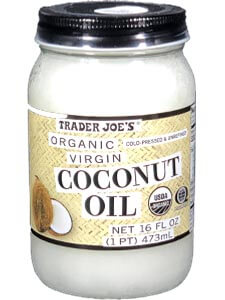 Trader Joe's Organic Virgin Coconut Oil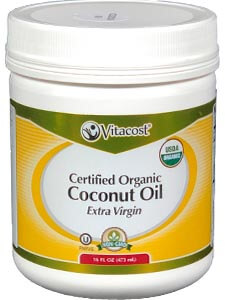 Vitacost Certified Extra Virgin Organic Coconut Oil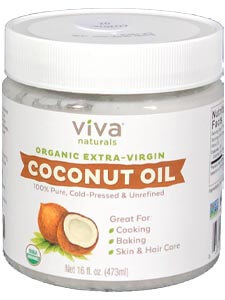 Viva Naturals Organic Extra-Virgin Coconut Oil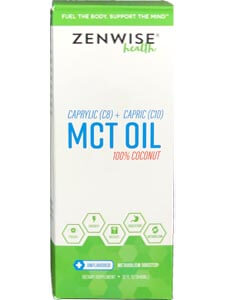 Zenwise Health MCT Oil
Find the right coconut or MCT oil for you, at the right price! Isn't your health worth it?
See The Review Now
Already a member? Sign in here.
Join now at www.consumerlab.com/join/
Coconut oil versus MCT oil — Which is best? And how does virgin ("cold pressed") coconut oil, which is semi-solid, compare to refined (fractionated) coconut oil, which is a liquid? We tested leading products to find what they really contained — measuring levels of MCTs (caprylic, capric, lauric acids) and other fatty acids. We also checked to see if they were rancid or contaminated with heavy metals.

Our results clearly show which products provide the highest concentrations of MCTs. They also show that you can spend as little as 7 cents or as much as $1.68 to get the same amount of MCTs depending on the product!

Based on our tests, we selected Top Picks for virgin coconut oil, refined coconut oil, and MCT oil.

You must be a member to get the full test results, along with ConsumerLab's recommendations. You'll get results for 13 products -- eleven selected by ConsumerLab and two others that passed the same testing through our voluntary Quality Certification Program.

In this comprehensive review, you'll discover:
Which oils (including those sold in softgel or powder forms) supplements passed or failed our tests
ConsumerLab's Top Picks

The evidence for or against coconut and MCT oil for weight loss and dieting (including the ketogenic diet), Alzheimer's disease, epilepsy, and skin and hair care
What to look for on coconut and MCT oil labels

Coconut and MCT oil dosage for specific uses

Concerns, cautions, and potential side effects with coconut and MCT oils, including concerns about heart health
Join to unlock the full report and get full access to over 1,300 reviews
See The Review Now
Already a member? Sign in here.
Join now at www.consumerlab.com/join/
As a ConsumerLab.com member, you may print a copy of this report for your personal use.
You can access a special print version by clicking the "Print" icon in the upper right corner of this report. You can then use your web browser's print functions to print the whole report or just selected pages.
You may also email or post a link to this report using the web address above. Non-members using the link will see a free summary and can join to view the full report. Other means of copying or distributing this report, in part or full, are not permitted.
If you are sight-impaired and your computer is having trouble converting the text in this report to speech, contact us for assistance at Membership@ConsumerLab.com or by phone at 914-722-9149.