/ What are the health benefits of olive leaf extract?
Our Members Asked:
What are the health benefits of olive leaf extract?
---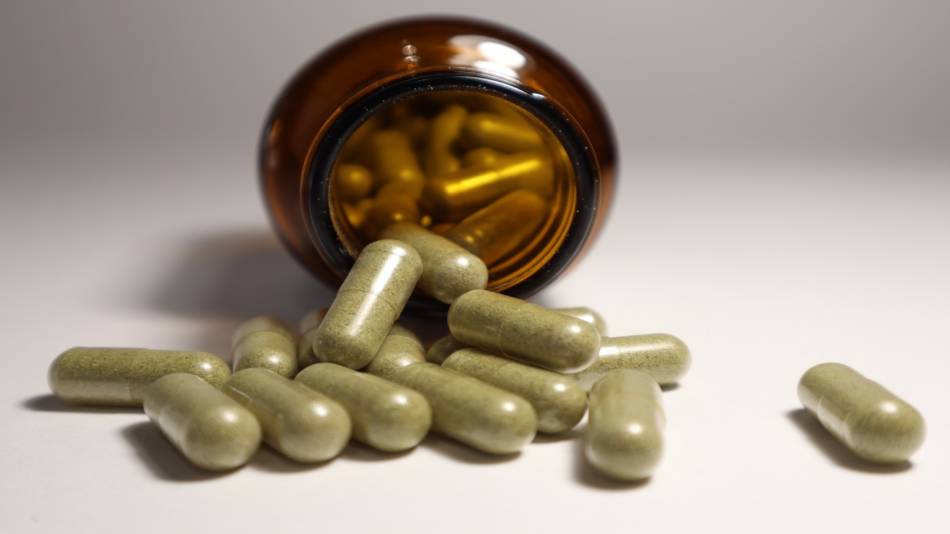 Answer:
Olive leaf extract is promoted for a wide range of benefits, from lowering blood pressure and cholesterol levels, to improving blood sugar control and "boosting" the immune system. The leaves of the olive tree (Olea europaea, Oleaceae) contain a variety of phenolic compounds, such as oleuropein, hydroxytyrosol, oleoside, tyrosol, and verbascoside, in much higher concentrations than is found in olive fruit or oil. Oleuropein, the compound that gives olives their pungent aroma and bitter taste, is thought to be responsible for some of the effects of olive leaf extract. Oleuropein is present in only minute amounts in olive oil, and some extra virgin olive oils contain none (Termentzi, AOCS Press 2015; Polyphenol Explorer 2022).
However, as discussed below, the evidence that olive leaf extract is beneficial for any health condition is very limited, and more research is needed to determine if there is a benefit.
ConsumerLab will be testing olive leaf extracts in 2022. Readers of our free newsletter will be alerted when the results are published on ConsumerLab.com.
Blood pressure and cholesterol
Based on laboratory studies, it's been suggested that oleuropein might help to reduce blood pressure by a similar mechanism as calcium channel blocker medications such as diltiazem (Cardizem) or verapamil (Verelan). Small clinical trials also suggest olive leaf extract may help to modestly lower total and LDL cholesterol, and triglyceride levels. However, research in people is very limited and any benefit appears to be modest at best. Sign in as a member for details.
Blood sugar and insulin control
Laboratory studies have suggested that oleuropein may help to lower blood sugar levels by accelerating the uptake of glucose in cells, improving glucose-induced insulin release, and by slowing enzyme activity that breaks down starches. Preliminary research in people suggests that olive leaf extract may have a modest benefit in people with type 2 diabetes, but more research is needed to confirm a benefit. Olive leaf extract does not appear to affect blood sugar levels or improve insulin function in people without diabetes. Sign in as a member for details.
Bone density
A one-year study among postmenopausal women with osteopenia (decreased bone mineral density) and sufficient blood levels of vitamin D found that a standardized olive leaf extract (Bonolive by BioActor BV & Nestle) plus 400 mg of calcium (from 1,000 mg calcium carbonate) taken daily had modest benefit on some markers of bone health. Sign in as a member for details.
Knee pain and function
A study in Switzerland among adults with moderate knee pain and/or loss of knee mobility found olive leaf extract (Bonolive) provided modest, limited benefit, but only in some of the participants. Sign in as a member for details.
Colds/respiratory infections
Oleuropein has been shown in laboratory research to have antibacterial properties, but there appears to be only one study on the use of olive leaf extract for preventing colds or reducing cold symptoms in people.
Herpes simplex (oral and genital)
In laboratory research, olive leaf extract has been shown to inhibit herpes simplex 1 (HSV-1), the virus that causes oral herpes (i.e. cold sores), and preliminary evidence suggests that applied topically, olive leaf extract may help heal oral and genital herpes lesions.
For more details, including dosage, cost, safety and potential side effects and drug interactions with olive leaf extract, sign in as a member to read the full answer.
Join today to unlock all member benefits including full access to all CL Answers and over 1,300 reviews.
Join Now
Already a member? Sign In Here.
Join now at www.consumerlab.com/join/
Comments