/ Does osha root have health benefits and is it safe?
Our Members Asked:
Does osha root have health benefits and is it safe?
---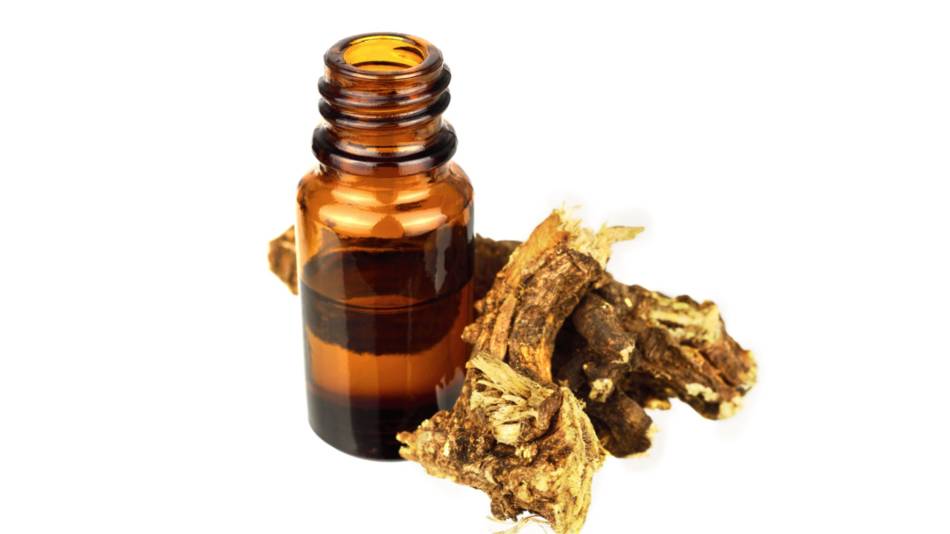 Answer:
Osha root extracts are commonly promoted for congestion, coughs, throat irritation, supporting the respiratory system, helping maintain the immune system, and other uses. Osha (Ligusticum porteri) is also called Porter's wild lovage, loveroot, bear root, Colorado cough root, chuchupate, hierba del cochino, and raíz del cochino. It is native to parts of the Rocky Mountains and Mexico (Rivero, J AOAC Int 2012).
But is there good clinical evidence showing that osha root extract helps with these conditions, and is it safe to use?
Sign in as a member to learn if osha root has proven health benefits, find out about possible safety concerns, and learn how products on the market compare.
Also see these ConsumerLab articles about supplements for respiratory infections: "Do any supplements help prevent or treat a cold?" and "Do any supplements help for flu?"
In addition the results of its expert testing, ConsumerLab uses only high-quality, evidence based, information sources. These sources include peer-reviewed studies and information from agencies such as the FDA and USDA, and the National Academy of Medicine. On evolving topics, studies from pre-print journals may be sourced. All of our content is reviewed by medical doctors and doctoral-level experts in pharmacology, toxicology, and chemistry. We continually update and medically review our information to keep our content trustworthy, accurate, and reliable. The following sources are referenced in this article:
Join today to unlock all member benefits including full access to all CL Answers and over 1,400 reviews.
Join Now
Already a member? Sign In Here.
Join now at www.consumerlab.com/join/