/ Does the talc added to Centrum Silver and other vitamins pose a risk of cancer?
Our Members Asked:
Does the talc added to Centrum Silver and other vitamins pose a risk of cancer?
---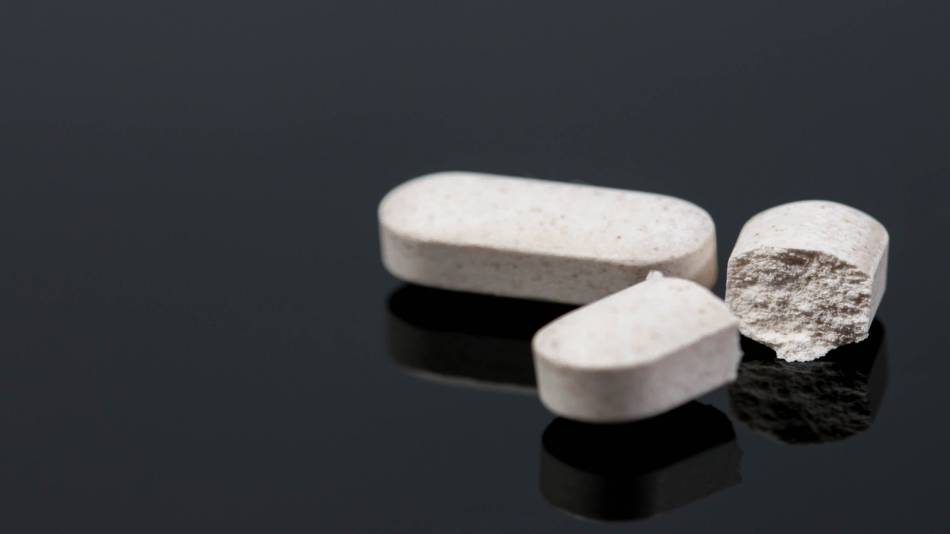 Answer:
Talc is added to supplements to prevent ingredients from clumping and sticking to machinery when forming tablets, and talc as a food additive is "generally recognized as safe" by the FDA, as explained in our article about Inactive Ingredients. Talc is not known to pose a risk of cancer when consumed from supplements.

There has been concern about talc potentially causing ovarian cancer, but such cases have generally been associated with the topical or genital use of talc, such as with talcum powder. Furthermore, these cases may relate to talc contaminated with asbestos fibers, as may occur during the mining of talc, and there is a concern of lung disease from continual inhalation of asbestos-contaminated talc.

Although the FDA does not provide specifications for the quality of talc to be used in supplements ("food-grade" talc) and cosmetics ("cosmetic-grade" talc), asbestos is a known carcinogen, so, technically, the FDA would consider it unacceptable if talc in these products was contaminated with asbestos. It has encouraged mining practices intended to keep talc free of asbestos, and tests by the FDA in 2009 through 2010 found no asbestos contamination in a limited sample of "cosmetic-grade" talc provided by suppliers and cosmetics containing talc.

Nevertheless, only if a supplement label lists its talc as "talc USP" does it mean that it is free of asbestos, as the USP has stringent requirements for talc, including no detectable asbestos. ConsumerLab has found that most supplements, including many popular multivitamins, do not list their talc as "USP" grade. However, this does not necessarily mean that these products contain asbestos or that they are unsafe.
Join today to unlock all member benefits including full access to all CL Answers and over 1,400 reviews.
Join Now
Already a member? Sign In Here.
Join now at www.consumerlab.com/join/