/ Does I3C (from broccoli) reduce the risk of cancer?
Our Members Asked:
Does I3C (from broccoli) reduce the risk of cancer?
---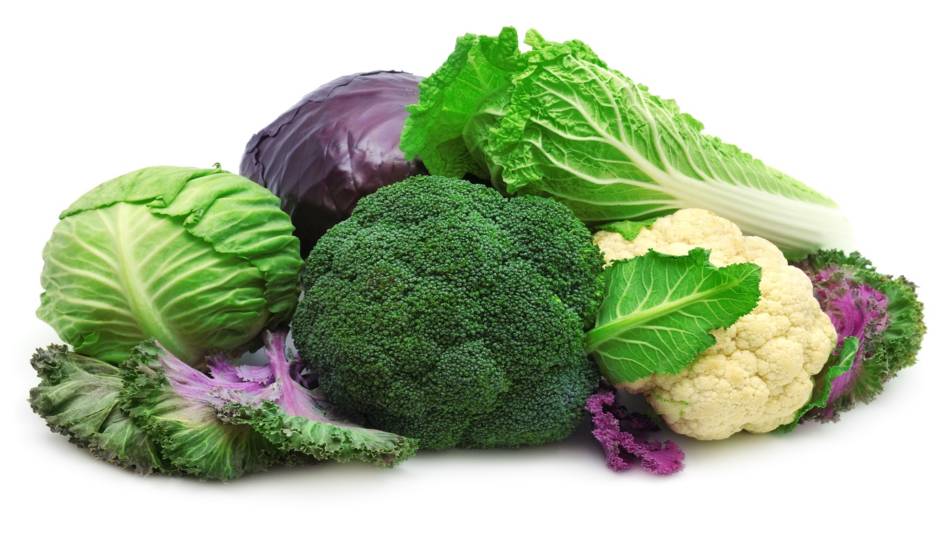 Answer:
Studies have shown that high consumption of broccoli and other cabbage-family vegetables is associated with reduced risk of a variety of cancers. This has spurred research into potential anti-cancer effects of compounds that occur in these vegetables, such as indole-3-carbinol (I3C), which is sold as a supplement.
I3C
Some studies in animals indicate that I3C may help reduce the risk of estrogen-sensitive cancers (
Auborn, J Nutr 2003
), and a study in women with cervical dysplasia found 200 mg to 400 mg of I3C daily improved the rate at which the cervix spontaneously returned to normal (
Bell, Gynecol Oncol 2000
). In addition, a preliminary study found that adding 400 mg of I3C daily to standard therapy for ovarian cancer (surgery and chemotherapy) resulted in better outcomes than standard therapy alone. However, in an experimental model of breast cancer in rats, I3C treatment resulted in more tumors than when it was not given, suggesting that I3C may have the potential to increase cancer risk in some situations.
Laboratory research has shown that I3C can inhibit an enzyme that deactivates a tumor-suppressive protein called PTEN, and applying I3C to prostate tumor cells suppressed their growth (
Lee, Science 2019
). Consequently, I3C is
being considered as a treatment
for people with a rare genetic mutation affecting PTEN that predisposes them to higher rates of cancers; however, this has yet to be tested clinically, so it is too early to say if it will work.
Although short-term studies with I3C indicate that doses as high as 800 mg daily are safe, longer-term and larger studies are needed to assess its benefits and risks. It should not be given to women who are pregnant or people already diagnosed with cancer (
Indole-3-carbinol Altern Med Rev 2005
;
Licznerska, Adv Exp Med Biol 2016
).
Join today to unlock all member benefits including full access to all CL Answers and over 1,300 reviews.
Join Now
Already a member? Sign In Here.
Join now at www.consumerlab.com/join/
Comments