/ Can supplements with antioxidants like beta-carotene and vitamins A and E cause you to die sooner?
Our Members Asked:
Can supplements with antioxidants like beta-carotene and vitamins A and E cause you to die sooner?
---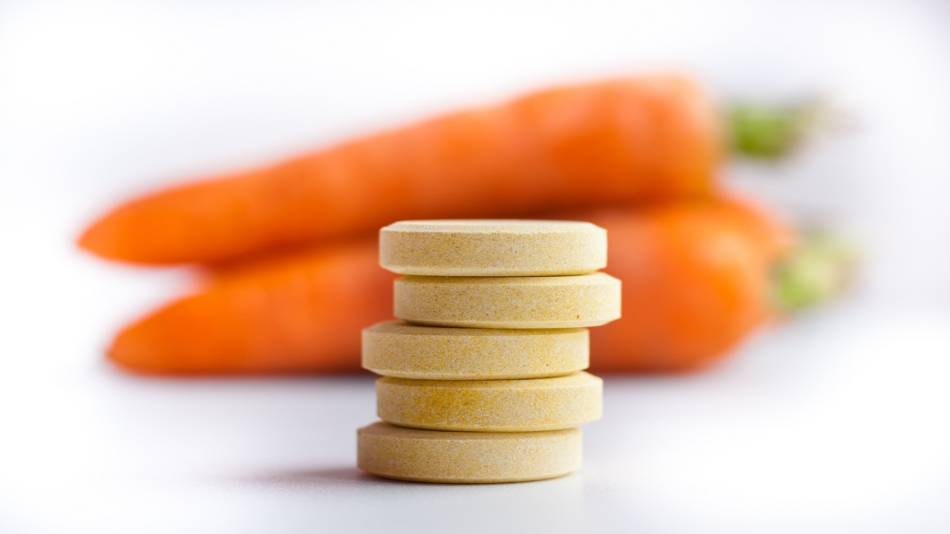 Answer:
A review of many clinical studies found slightly increased mortality (i.e., more people died during studies) associated with the use of supplements containing beta-carotene and possibly vitamin E and higher doses of vitamin A (Bjelakovic, Cochrane Database 2012). The increase in mortality was 3% to 10% depending on the type of statistical analysis used.

Increased mortality was not associated with the use of the antioxidants vitamin C or selenium (although there are other concerns with selenium supplementation), but there was also no evidence that vitamin C or selenium provided a benefit with regard to mortality.

The researchers concluded that current evidence does not support the use of antioxidant supplements for prevention of mortality in healthy adults or those with various diseases (including gastrointestinal, cardiovascular, neurological, ocular, dermatological, rheumatoid, renal, endocrinological or unspecified disease).

Keep in mind that all of this research is based on getting nutrients from supplements, so you should not worry about getting these nutrients from foods, such as fruits and vegetables. Vitamin A and vitamin E are essential nutrients, and beta-carotene is converted into vitamin A as needed. In addition, the research did not assess the supplements for the prevention or treatment of specific diseases or nutrient deficiencies. Although deficiencies of these nutrients are uncommon in the U.S. and Canada, they occur elsewhere and can be effectively treated with supplements.

Similarly, a long-term study of Americans found the risk of dying over the course of the study (about 14 years) was lowest when antioxidant levels in the blood were above the lowest levels (the bottom 20% of the population) (Goyal, Cancer Epidemiol Biomarkers Prev 2013). However, for people in the top 20% of blood levels for vitamins A and E, the risk of death increased compared to people with moderate levels. For selenium, and beta-carotene, there was no significant difference in the death rate between moderate and high levels, although for vitamin C some additional benefit was seen at high, but not the highest, levels.

The results suggest that antioxidant supplements may be useful for those who are nutritionally deficient, but, as noted by the researchers, "beyond a certain threshold, higher levels do not lead to additional benefit, and may potentially be toxic." More details (including specific serum levels) are found in the following reviews:

Vitamin A and Beta-Carotene Supplements Review >>

Vitamin C Supplements Review >>

Vitamin E Supplements Review >>

Selenium Supplements Review >>
Join today to unlock all member benefits including full access to all CL Answers and over 1,300 reviews.
Join Now
Already a member? Sign In Here.
Join now at www.consumerlab.com/join/