Vitamin A Supplements Review, Including Beta-Carotene and Cod Liver Oil
Find the Best Vitamin A Supplement. Best Quality Vitamin A Supplements Identified, Including Cod Liver Oil
---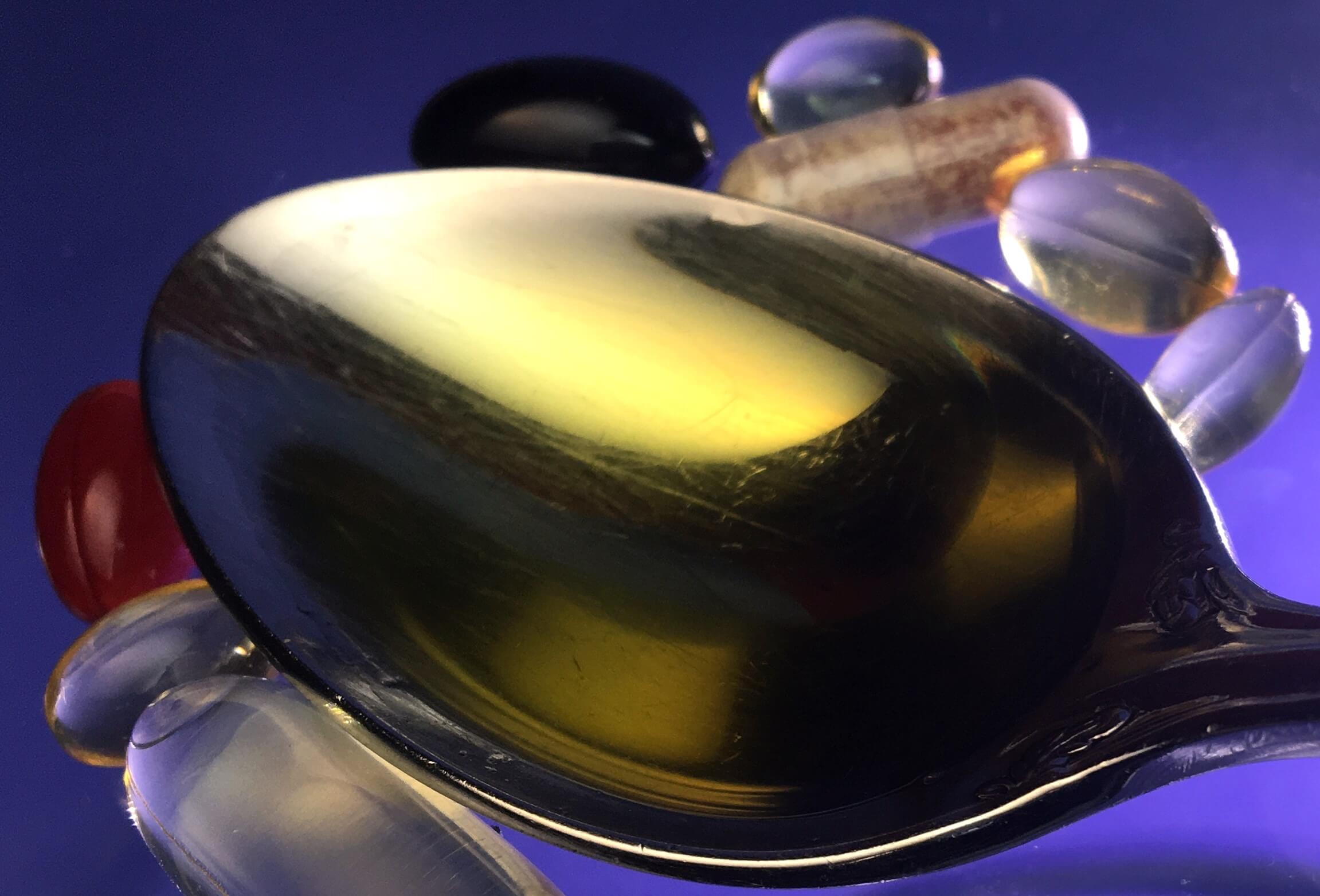 Vitamin A supplements with beta-carotene / retinol, including cod liver oil, compared in this review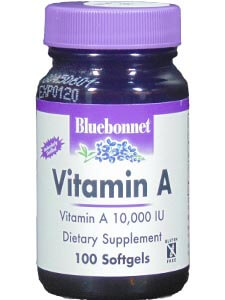 Bluebonnet Vitamin A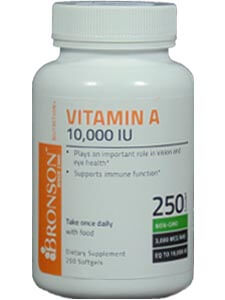 Bronson Vitamin A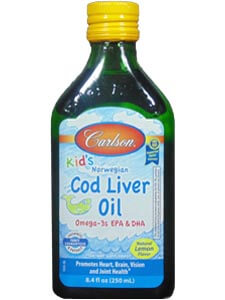 Carlson Kid's Norwegian Cod Liver Oil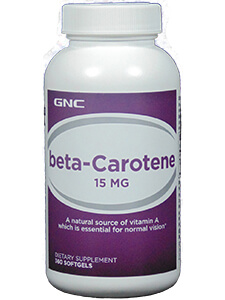 GNC Beta-Carotene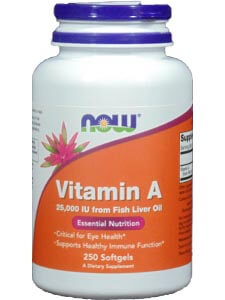 NOW Vitamin A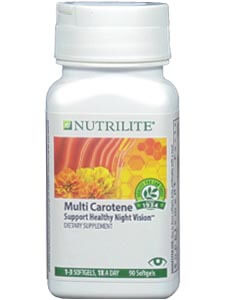 Nutrilite Multi Carotene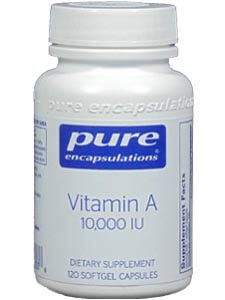 Pure Encapsulations Vitamin A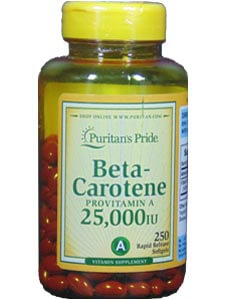 Puritan's Pride Beta-Carotene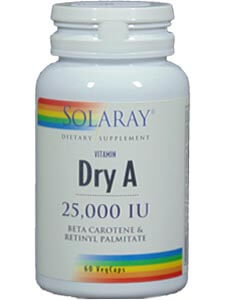 Solaray Vitamin Dry A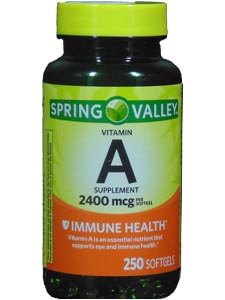 Spring Valley (Walmart) Vitamin A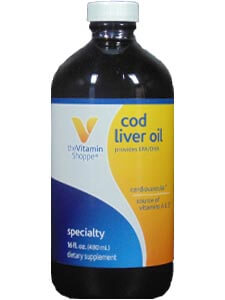 The Vitamin Shoppe Cod Liver Oil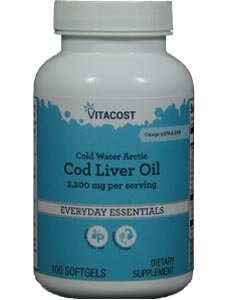 Vitacost Cold Water Arctic Cod Liver Oil
Make sure the vitamin A supplement you take passed our test and is right for you!
Isn't your health worth it?
See The Review Now
Already a member? Sign in here.
Join now at www.consumerlab.com/join/
Vitamin A is necessary to maintain good vision, skin and immune functioning. Vitamin A supplements may slow the progression of macular degeneration, enhance healing after laser eye surgery, and reduce the risk of certain cancers. At the same time, getting too much vitamin A can be dangerous.
So how do you know if you need a vitamin A supplement and, if you do, how can you tell which is best?
In this comprehensive review about vitamin A supplements, you'll get test results and quality ratings for 12 supplements (two of which failed to contain all the vitamin A they claimed), including products tested through CL's voluntary Quality Certification Program. You'll learn:
Which vitamin A supplements passed or failed ConsumerLab.com's testing and review and which were selected as CL's Top Picks

Which vitamin A supplements and which products exceed tolerable intake limits and, therefore, pose a greater risk of causing adverse effects

Who should take a vitamin A supplement, and what it can and cannot do for your health

Which cod liver oils passed our tests for freshness and purity

Direct comparisons and quality ratings of vitamin A supplements, including cost comparisons
How vitamin A supplement labels are changing from IUs to micrograms RAE (retinol activity equivalents) and what you need to know when reading them

Recommended daily intake and dosages of vitamin A

Which foods are rich in vitamin A or beta-carotene

Cautions when using vitamin A, including potential drug interactions, interactions with other supplements, potential side-effects of vitamin A from retinol forms (such as retinyl palmitate) and beta-carotene
Join to unlock the full report and get full access to over 1,300 reviews
See The Review Now
Already a member? Sign in here.
Join now at www.consumerlab.com/join/
As a ConsumerLab.com member, you may print a copy of this report for your personal use.
You can access a special print version by clicking the "Print" icon in the upper right corner of this report. You can then use your web browser's print functions to print the whole report or just selected pages.
You may also email or post a link to this report using the web address above. Non-members using the link will see a free summary and can join to view the full report. Other means of copying or distributing this report, in part or full, are not permitted.
If you are sight-impaired and your computer is having trouble converting the text in this report to speech, contact us for assistance at Membership@ConsumerLab.com or by phone at 914-722-9149.