Astaxanthin Supplements Review
Choose the Best Astaxanthin Supplement . See How You Can Get High-Quality Astaxanthin For Much Lower Cost
---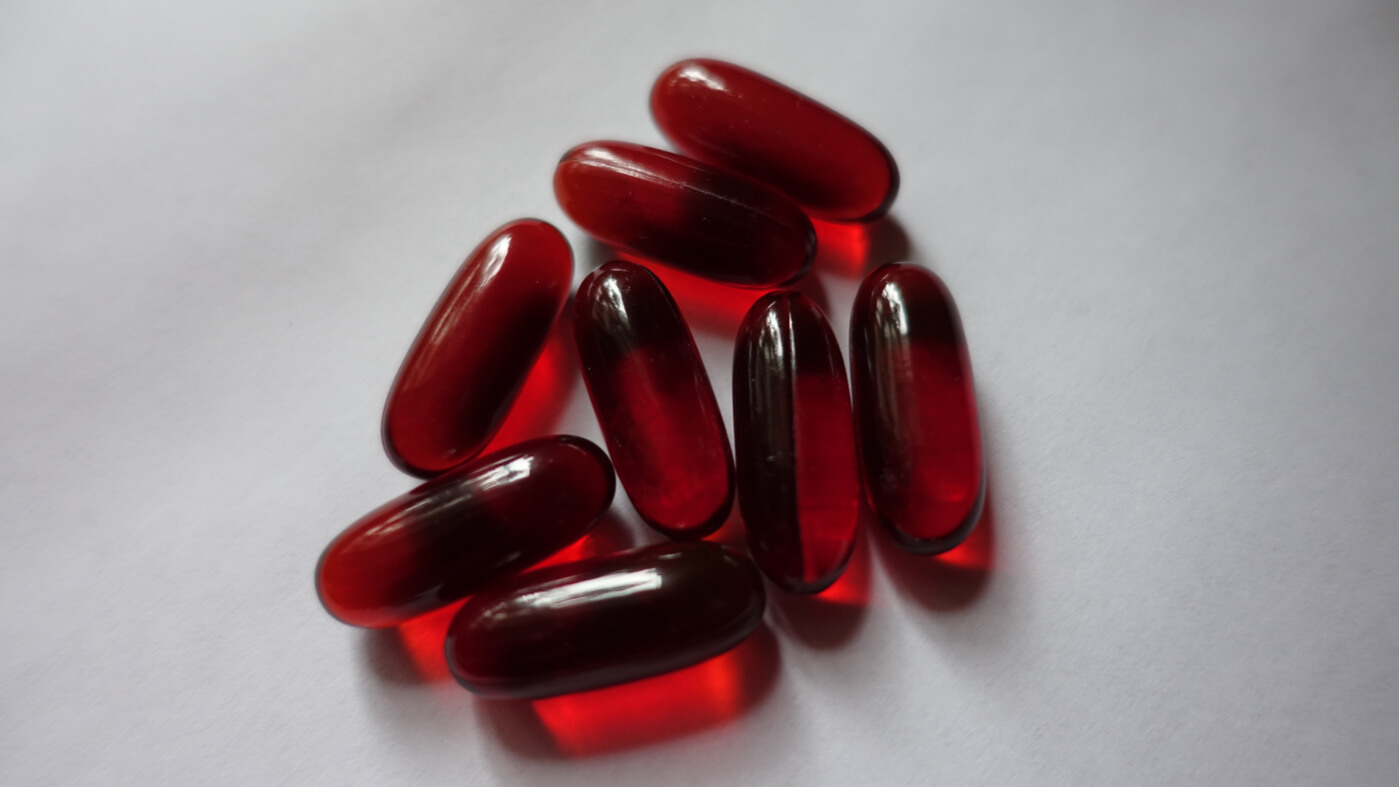 Alphabetical list of astaxanthin supplement brands compared in this review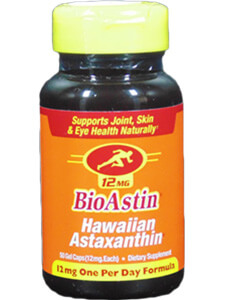 BioAstin Hawaiian Astaxanthin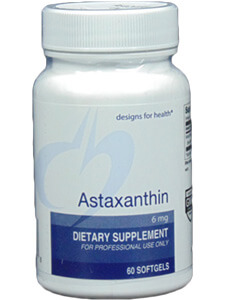 Designs For Health Astaxanthin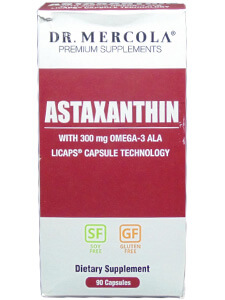 Dr. Mercola Astaxanthin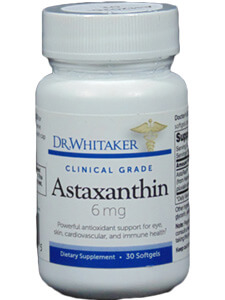 Dr. Whitaker Astaxanthin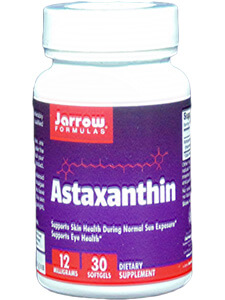 Jarrow Formulas Astaxanthin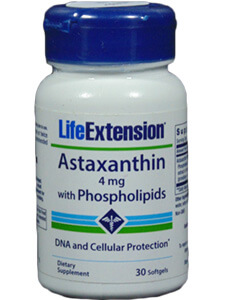 Life Extension Astaxanthin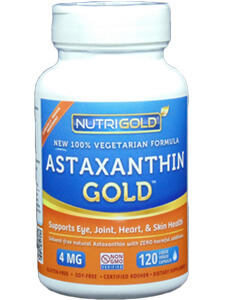 NutriGold Astaxanthin Gold
Puritan's Pride Astaxanthin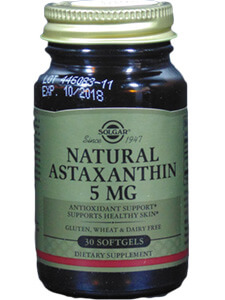 Solgar Natural Astaxanthin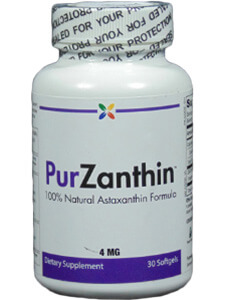 Stop Aging Now PurZanthin
The Vitamin Shoppe Astaxanthin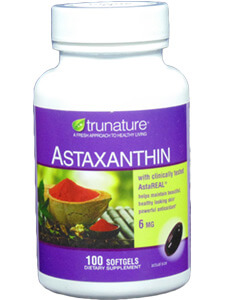 Trunature [Costco] Astaxanthin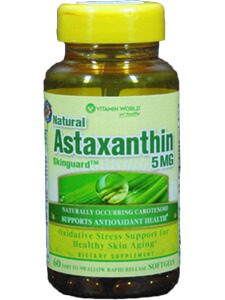 Vitamin World Astaxanthin
Be sure you choose the best astaxanthin supplement, using our results and ratings!
Isn't your health worth it?
See The Review Now
Already a member? Sign in here.
Join now at www.consumerlab.com/join/
Astaxanthin supplements are promoted as increasing physical endurance, reducing inflammation, and lowering triglyceride levels. But can they really do this? Also, astaxanthin supplements are relatively expensive, with some costing more than $1 per day. Which supplements have what they claim and are the best value?
To answer these questions, ConsumerLab.com recently reviewed the scientific evidence for astaxanthin and selected and rigorously tested popular astaxanthin supplements. Testing determined the amount and form (natural or synthetic) of astaxanthin. ConsumerLab.com also checked levels of lead, cadmium, arsenic and mercury in each supplement to determine if any were contaminated with heavy metals — a potential concern because astaxanthin is typically produced from algae.
Our tests identified many high quality products which contained what they claimed and were not contaminated with heavy metals. However, we found that among these, cost varied widely: Some quality products were 3 times more expensive than others for the same amount of high-quality astaxanthin.
In this comprehensive review of astaxanthin supplements, you'll get test results and quality ratings for 12 astaxanthin products (including three which passed testing in our voluntary Quality Certification Program) and information about a product which is similar to one which passed testing. You'll learn:


The clinical evidence for, or against, using astaxanthin for physical endurance, inflammatory conditions such rheumatoid arthritis and carpal tunnel syndrome, lowering triglycerides, and skin improvement

Which astaxanthin supplements failed testing, which passed, and which are ConsumerLab.com's Top Picks

The amount and form of astaxanthin in each supplement and how these compare amounts used in clinical studies

Differences between the natural and synthetic forms of astaxanthin
What to look for on astaxanthin supplement labels

Astaxanthin dosage for specific uses

Potential side effects and drug interactions with astaxanthin
Join to unlock the full report and get full access to over 1,300 reviews
See The Review Now
Already a member? Sign in here.
Join now at www.consumerlab.com/join/
As a ConsumerLab.com member, you may print a copy of this report for your personal use.
You can access a special print version by clicking the "Print" icon in the upper right corner of this report. You can then use your web browser's print functions to print the whole report or just selected pages.
You may also email or post a link to this report using the web address above. Non-members using the link will see a free summary and can join to view the full report. Other means of copying or distributing this report, in part or full, are not permitted.
If you are sight-impaired and your computer is having trouble converting the text in this report to speech, contact us for assistance at Membership@ConsumerLab.com or by phone at 914-722-9149.