/ PFAS (Per- and Polyfluoroalkyl Substances): How can I avoid PFAS in dental floss, food, water, and other products?
Our Members Asked:
PFAS (Per- and Polyfluoroalkyl Substances): How can I avoid PFAS in dental floss, food, water, and other products?
---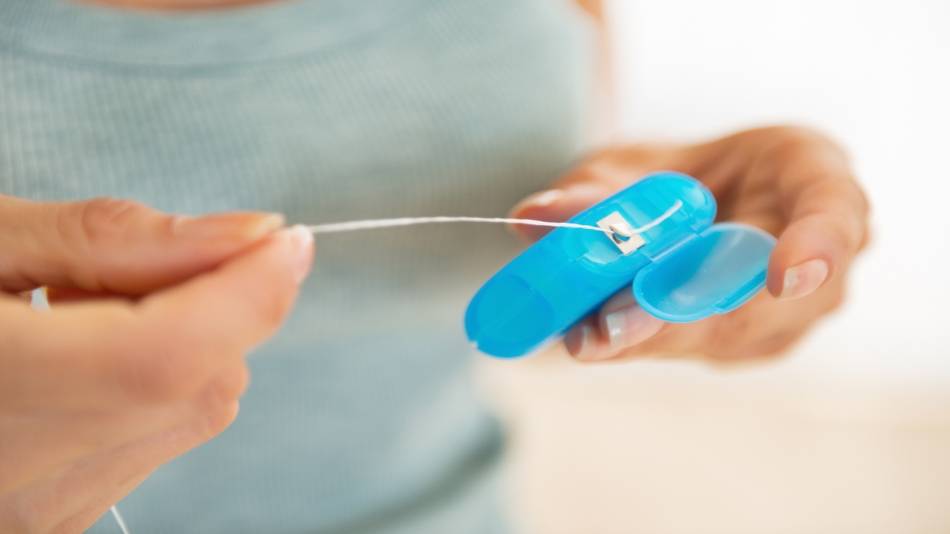 Answer:
What are PFAS?
Per- and Polyfluoroalkyl Substances (PFAS) are a class of chemicals used in the manufacture of a wide range of industry and consumer products such as Teflon, dental floss and personal care products and food packaging. These chemicals break down slowly, or in some cases, not at all, and can accumulate in the environment (water, air, and soil). Animal studies and observational studies in people have linked exposure to certain PFAS to negative health effects such as altered immune and thyroid function, liver disease, lipid and insulin dysregulation, kidney disease, adverse reproductive and developmental outcomes such as low infant birth weights, and cancer (Fenton, Environ Toxicol Chem 2021; EPA 2018; CDC 2020). Perfluorooctanoic acid (PFOA) and perfluorooctane sulfonate (PFOS) are two of the most common, and most widely studied PFAS.
As discussed in the full answer, certain regulatory agencies have proposed and/or set reference values for toxicity for certain PFAS, although more research is needed to determine the exact effects of specific PFAS on human health, and at what exposure levels these may occur.
PFAS in Dental Floss and Other Dental Products
Some brands of dental floss and other dental products are made with PFAS, including the common PFAS known as polytetrafluoroethylene (PTFE), to reduce friction, while others are made with materials such as nylon, polyethylene, ultra-high-molecular-weight polyethylene (UHMWPE), silk, or bamboo fiber, none of which would be expected to contain PFAS. Unfortunately, labels on dental floss are not always clear as to whether or not they contain PFAS.
Sign in as a ConsumerLab member to find out which of dental flosses, flossers, and interdental brushes may contain PFAS and which do not. Also, learn how companies responded when we asked them if their dental flosses contain PFAS. Brands discussed include Bambo Earth, Boka Ela, Burst, Cocofloss, Colgate, Crest Glide, CVS Health, Dentek, Dessert Essence, Dr. Rams, drTungs, EcoRoots, Equate, Etee, GUM, Holy Rose, Johnson & Johnson (including Listerine and Reach), Oral-B, Piico, Plackers, Platypus, Public Goods, Quip, RiseWell, Rite Aid, Signature Care, Smart Life, Smartly (Target), Solimo (Amazon), T Smile, The Doctor's, The Humble Company, Thrive Market, Tom's of Maine, Truecity, Up & Up (Target), Wellnesse, and Wowe.
PFAS in Food and Water
Also learn about other products that contain PFAs, (including some drinking straws, drinking water, bottled water, processed foods, and certain seafoods, such as canned clams). Also learn about the U.S. EPA's newly proposed federal regulation, the National Primary Drinking Water Regulation (NPDWR), which would limit PFAs in public drinking water.
Plus, find out how exposure to PFAS can affect breast milk, what's being proposed in Europe to address the problem of PFAS, and which water filters seem to be best for removing PFAS from tap water. The details are all in the full answer.
Join today to unlock all member benefits including full access to all CL Answers and over 1,400 reviews.
Join Now
Already a member? Sign In Here.
Join now at www.consumerlab.com/join/