/ What are the possible health benefits of fenugreek, and is it safe?
Our Members Asked:
What are the possible health benefits of fenugreek, and is it safe?
---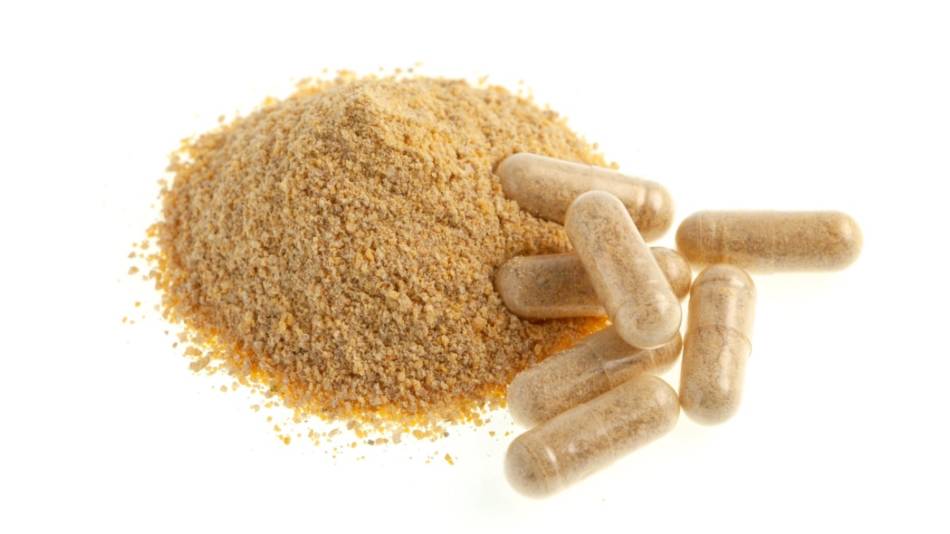 Answer:
Fenugreek is an herb that belongs to the legume family. It is used as a spice and for cooking in some parts of the world. The seeds, which are used medicinally, contain about 23% protein, 6% fat, and 25% fiber (FoodData Central, 7-24-23). The fiber content is thought to contribute to certain purported health benefits of fenugreek (Srinivasan, Food Rev Int 2006). Fenugreek also contains furostanolic saponins, compounds that may affect the production of sex hormones such as estradiol and testosterone.
Although supplements containing fenugreek seed extract are often standardized to higher concentrations of constituents, such as saponins, it is unclear if such products have greater clinical benefit, if any, compared to products containing only fenugreek seed.
Sign in as a member to learn whether clinical research supports the use of fenugreek for boosting testosterone, improving strength and body composition, increasing breastmilk production, lowering blood sugar, improving symptoms of polycystic ovary syndrome (PCOS), and other conditions. Also find out about possible safety concerns and cost of fenugreek supplements.
Join today to unlock all member benefits including full access to all CL Answers and over 1,400 reviews.
Join Now
Already a member? Sign In Here.
Join now at www.consumerlab.com/join/